The J. Beard Real Estate Company facilitates sale of 5 acres of land to Geronimo Adventure Park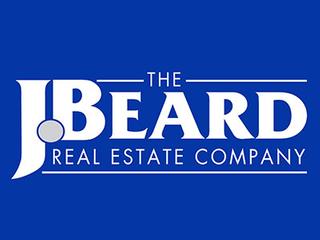 THE WOODLANDS, TX -- Diana Gaines of The J. Beard Real Estate Company has recently represented DL Lincoln Distillery, LLC, in the sale of five acres of vacant land to Holland's Road, LLC. The land is located at 6753 FM 2920, Spring, Texas, which is off Lee Road and FM 2920, west of Kuykendahl.

The property will be used as expansion to the adjacent eight acres under construction for Geronimo Adventure Park, which is slated to open Summer 2020. The park will be an adventure experience for families, groups and individuals. It will feature 16 zip lines across three zip line courses, including a beginner course, a course with an aerial park and a 555-foot tandem zip finale, and a course with a 42-foot free fall jump station finale. For more information go to: www.geronimoadventurepark.com.

The seller, DL Lincoln Distillery, makes Cotton Hollow Whiskey. They moved their production to Bardstown, Kentucky. Cotton Hollow's first batch was sold in Texas in 2014 and Texas continues to be Cotton Hollow's largest market. For more information go to: www.cottonhollowwhiskey.com.

The J. Beard Real Estate Company, LP, headquartered in The Woodlands, TX, is a commercial real estate brokerage firm that offers services which encompass leasing, brokerage, site acquisition, property management, development, consulting, and landlord/tenant representation services. The firm is considered an industry leader in commercial real estate with a primary focus on the Greater Houston market, including Montgomery County and North Houston. To learn more about The J. Beard Real Estate Company, visit www.jbeardcompany.com.