/

/

Local Restaurant Wins National Award; Herb & Beet in The Woodlands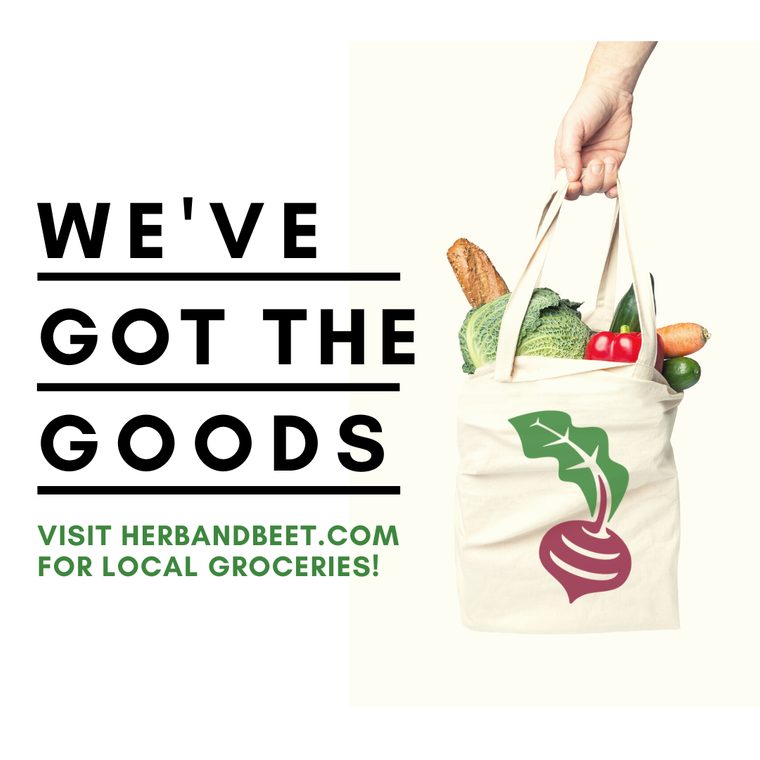 THE WOODLANDS, TX – Herb & Beet offers guilt free dining with fresh and tasty Southern inspired meals made from ingredients locally sourced here in Texas. This small business makes nearly everything in-house, every day, offering the community healthy hearty meals served with care and hospitality. Their dedication to quality paid off as they were deemed, 'Masters of Technology' at the 2020 Toasty Awards.

Toast is a company that, "power(s) successful restaurants of all sizes by combining point of sale, front of house, back of house, and guest-facing technology." President and co-founder of Toast, Aman Narang, said that the awards finalists are, "top examples of outstanding leadership in the restaurant industry." The 'Masters of Technology' award recognizes a restaurant that has mastered the use of modern technology to bring their business to new heights.

The winners were chosen through two phases; a panel of Toast Executives chose five essay portfolios in each respective award category to compete, and the final stage was solely dependent on a public vote. Out of nearly 4,000 entries, Herb & Beet was chosen along with four other restaurants from across the country.

"It felt great to be recognized on a national level and to feel so supported by our community," said Co-Founder and Operational Director of Herb & Beet, E'Leece Lorey. "It definitely provides a sense of reassurance knowing that we can compete with larger 'franchise-type' restaurants without sacrificing on overall food quality and service standards," she continued.

"Daily restaurant life can often seem more stressful than it's worth, but after getting to know so many of our regular customers who have been supporting Herb & Beet since we first opened, it is nice to see our tireless efforts come to fruition while keeping us motivated to always strive for better!"

---

The service aspect has changed due to COVID-19 but Herb & Beet's standards have not. They continue to provide their full menu through no contact ordering and pickup.

To further serve families and the community at large, they now offer family-sized meals called 'Beet Boxes', and have created a grocery section to their online ordering called, 'Herb & Market'. Guests can order any available groceries and pick up curbside for quick, no contact service.

"95 percent of our grocery items are available same day, and have been received fresh from our awesome vendors," Lorey said. Vendors that include, Atkinson's Farms, Breezy Hills Sustainable Farms, Kraftsman Bakery, Borne Hot Sauce, Texas Cheesemakers, Houston Pecan Company, and Lola Savannah.

"The most common response we get is, 'This is just like a Famer's Market!' … which technically it is!" Lorey said. "Our local produce, lettuce, and fresh-baked ciabatta buns have definitely been our top sellers in the Market."

To order groceries, Beet Boxes, or hand-crafted menu items, click here to visit Herb & Beet's website.