/

/

COVID Testing Options and Disposable Masks for Patrons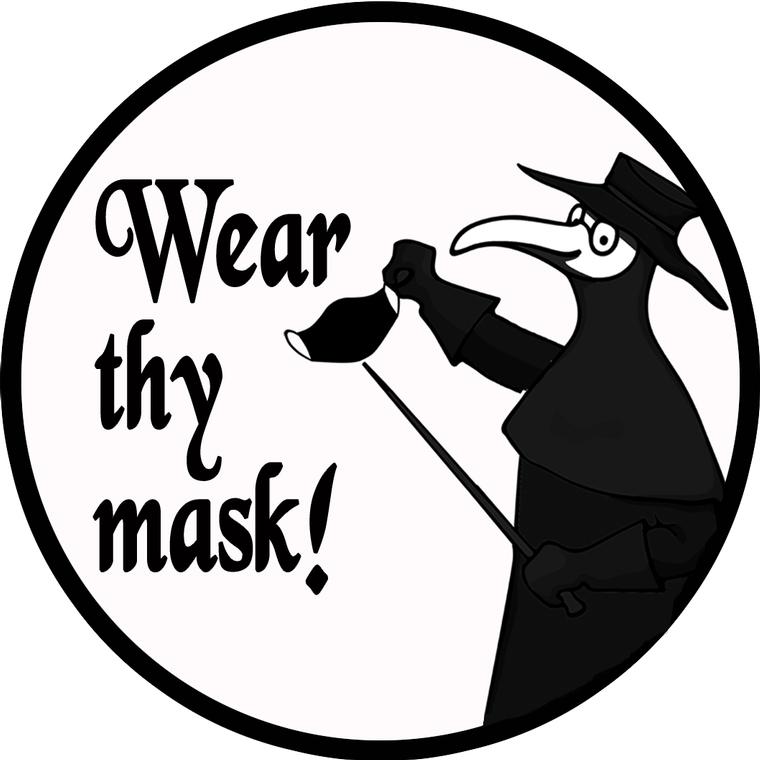 TODD MISSION, TX - The Texas Division of Emergency Management (TDEM) will be providing COVID Testing options for our Staff, Participants, and Patrons this season. We are extremely grateful to the TDEM, Grimes County Emergency Management, and the City of Todd Mission for their support in making this happen as this was an important option we wanted to have available.

Testing will be the Oral Swab, results within 24-48 hours.
If you are negative, you will receive an email or text. Positive results will be delivered via phone. Please have accurate contact information when you arrive.


1st Location: Saturday, September 19th
Drive-Thru Testing site located at Todd Mission City Hall
8 am - 4 pm
Free - No appointment needed, Bring ID

2nd Location: Shop 166 (Located outside our front gates)
All 19 days of our festival run
8:30 am - 3:30 pm
Free - No appointment needed, Bring ID

Again, this testing is Free, even if you do not carry health insurance.

Disposable Face Masks for Patrons

Furthermore, the State, through the TDEM, is making a sizable donation of disposable face masks to TRF, which we will be using to provide free to our patrons in the event they do not arrive with a mask.