/

/

Amidst COVID-19 Crisis, Companies Come Together to Save Working Dogs' Lives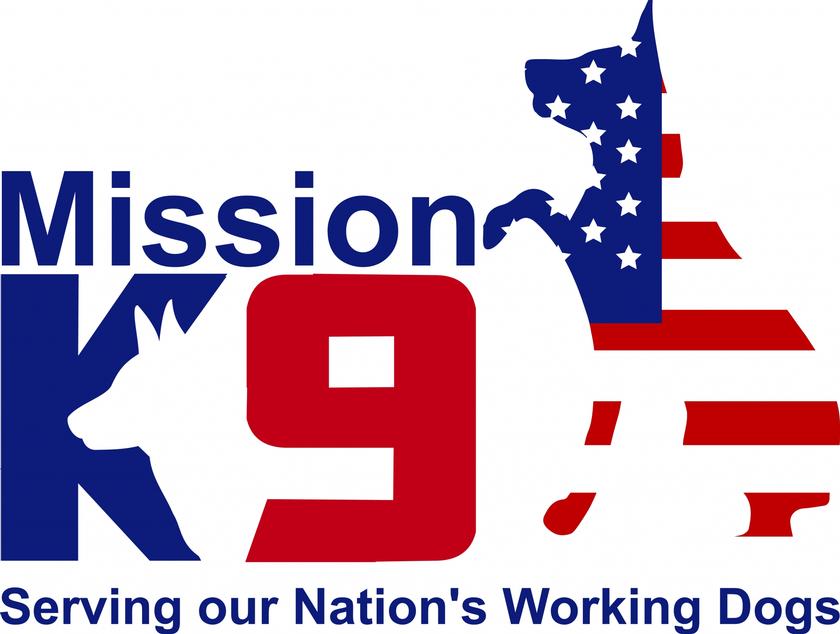 MAGNOLIA, TX - Dog toy and accessory maker ZippyPaws selected Mission K9 Rescue as their partnering charitable organization. In their first year as partners, ZippyPaws raised over $32,000 for Mission K9 Rescue through the sale of their Camron the Camo Gator dog toy. Now, the company has just sent a donation of $81,000 to Mission K9 Rescue from the toy's latest sales.
ZippyPaws Raises $81,000 for Mission K9 Rescue
"When we started doing research on an organization to partner with," shares ZippyPaws co-founder Jen Cao, "we felt that it was important to choose one where we could partner long-term to help further their mission. We came across Mission K9 and noticed how active and engaged they were on social media, sharing success stories of their work. It was brought to our attention that many service and military dogs were unable to be reunited with their handlers after missions due to piling fees and costs (medical costs, transportation fees, rehabilitation needs, etc.). After all our research and speaking with several potential organizations, we were so moved by Mission K9's goals to rescue and rehabilitate working dogs and felt that not enough people knew about these issues. Working dogs dedicate most of their lives in long careers, and we agreed with the notion that they deserve to retire happy and healthy. Camron the Camo Gator was the first toy to launch our Zippy Charity philanthropy line. For every Camo Gator that we sell, we donate $1 to Mission K9."
Mission K9's work centers on the "5 Rs":
* RESCUE – Mission K9 Rescue is committed to saving any and all CWDs (contractor working dogs) and MWDs (military working dogs), as well as any other working dog that may need help (such as retired police dogs). This work may include bringing them back from overseas or rescuing them out of a poor environment stateside.
* REUNITE – Mission K9 Rescue prioritizes reuniting retired working dogs with a past handler who is both interested in permanent adoption and has proven that they can offer a safe and loving home for the animal. Mission K9 sees to it that the dog is transported to their new home — often at great expense, due to the very limited number of airlines who agree to transport these dogs.
* RE-HOME – For any working dog who does not have a designated handler, Mission K9 Rescue works tirelessly to find the perfect loving home for the dog.
* REHABILITATE – Retired working dogs frequently come to Mission K9 from high-intensity and potentially traumatizing circumstances that have caused them severe anxiety and stress. Many retire with issues such as Post Traumatic Stress Disorder (PTSD). These dogs need time to decompress and reintegrate into society. Mission K9 Rescue works with them as long as necessary to help them become suitable for adoption.
* REPAIR – Working dogs train like professional athletes their entire career. When they retire, they often have extensive, costly medical issues. Since these dogs don't receive retirement benefits, Mission K9 Rescue raises the much-needed funding to assist handlers and/or adopters with medical bills.
Learn more about Mission K9 Rescue by visiting
www.MissionK9Rescue.org
.