/

/

COVID-19 Vaccine Update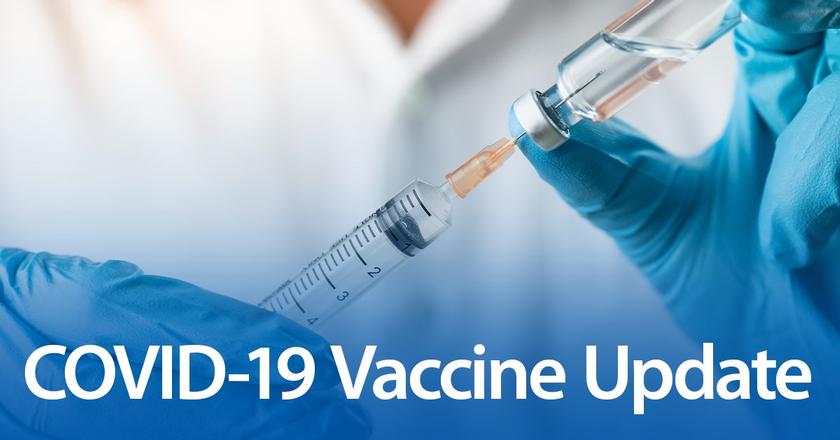 THE WOODLANDS, TX -- Weather Vaccine Alert: St. Luke's Health is modifying its vaccine clinics' hours of operation due to inclement weather. Vaccinations at The Woodlands Hospital drive-through clinic have been paused and will tentatively resume on Friday, Feb. 19, weather permitting. St. Luke's Health's TSU vaccine clinic will also be operating with modified hours and is currently not scheduling any new appointments Monday (2/15) or Tuesday (2/16). Weather permitting, the TSU vaccine clinic will reopen after 1pm on Tuesday (2/16).

As a reminder, St. Luke's is not offering walk-in vaccinations at any location. You must meet the state's criteria for distribution and have an appointment. Please visit StLukesHealth.org/CovidVaccine to join our waiting list.