/

/

Veterans in Montgomery County needing the vaccine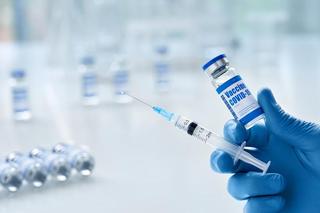 MONTGOMERY COUNTY, TX -- If you are a Veteran or know of a Veteran needing the vaccine, the VA is hosting a special walk-in COVID vaccine clinic at the Conroe VA Outpatient Clinic this Saturday, March 20, from 8 a.m. to 2 p.m. Enrolled Veterans of any age can get the COVID vaccine by walking into the VA Clinic located at 690 South Loop 336 West, Suite 300, Conroe, TX 77304-3320. No appointment is necessary.

Veterans must be enrolled in VA Healthcare to receive the vaccine at this event. Veterans presenting to this event will receive the Pfizer vaccine, along with an automatic appointment to get the second dose of the vaccine. If you have questions about getting the vaccine at our clinic this weekend, call our Conroe VA Clinic at 936-522-4000.