/

/

AIG Life & Retirement Community Spirit Award Making A Difference In Houston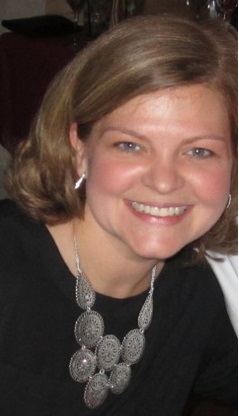 HOUSTON, TX - AIG Life & Retirement, a division of American International Group, Inc. (NYSE: AIG), honors employees who go above and beyond in serving their community with the AIG Life & Retirement Community Spirit Award.
Local Employee Awarded $7,500 Donation For Child Advocates, Inc.
"We are extremely proud to award Bridgett Matthes a $7,500 grant for Child Advocates, Inc. in honor of her significant volunteer dedication," says Tim Heslin, Interim Head of AIG Life US. "AIG Life & Retirement is committed to building a brighter future in the communities where employees work and live by investing in programs and partnerships that leverage the skills, experience, knowledge and enthusiasm of employees."
Child Advocates mobilizes court-appointed volunteers to help break the vicious cycle of child abuse by providing life-saving advocacy to help guide children in the foster care system to safe homes where they can thrive. Child Advocates has served more than 27,500 foster children in Harris County.
A 20-year volunteer, Bridgett has served as an advocate on four cases, each of which lasted two years or longer. In fact, her current case has been going on for eight years. In addition to her advocate role, Bridgett serves on the Board of Directors, has run two half marathons to raise funds for Child Advocates and has served as a member of the organization's Speakers Bureau.
"The main job of a child advocate is to provide a recommendation to the court as to the best permanent home for a child to go to. But we do a lot of other things as well. We dry tears, we give hugs and we serve as a stable, constant and reliable adult in the life of a child during a very scary time," says Matthes.