/

/

Statement by TownshipFuture Steering Committee on Placing Incorporation Vote on Ballot
Statement by TownshipFuture Steering Committee on Placing Incorporation Vote on Ballot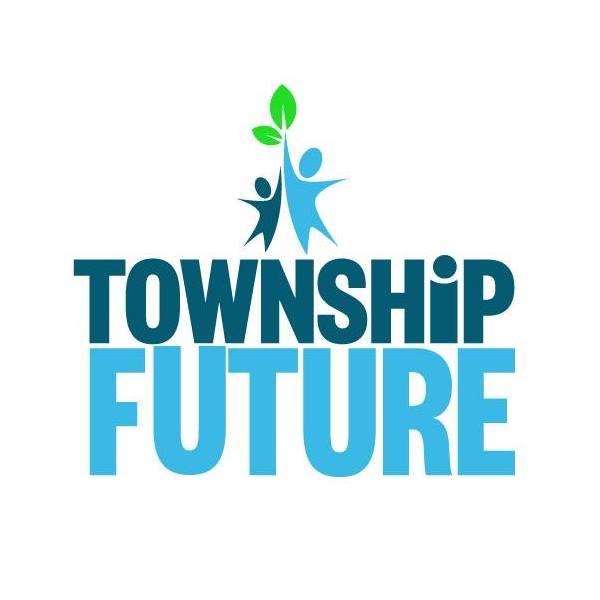 THE WOODLANDS, TX -- Today TownshipFuture took a vote of confidence in The Woodlands Township by formally taking a stance against incorporation of the Township. TownshipFuture urges all voters to vote AGAINST incorporating the Township at the November 2, 2021, election.

After much study and deliberation, the TownshipFuture Steering Committee, made up of residents of The Woodlands with extensive backgrounds in community and public service in The Woodlands, decided after months of gathering and analyzing facts and figures, that the best course of action for The Woodlands Township in 2021 and the foreseeable future is to remain a Special Purpose District and not to incorporate because at this time, the benefits of incorporation simply do not out weigh the costs of incorporation.

TownshipFuture does not oppose the concept of incorporation. Instead, we believe that one day incorporation of The Woodlands may be appropriate, but that day is not in 2021.

"Other than their health and safety during this time, there is no greater issue than the incorporation issue facing The Woodlands residents today", says Ted Stanley, current Chairman of the TownshipFuture Steering Committee. "We, along with other local groups, individual residents and two (2) Township Board Members urged the Township Board to postpone placing this issue on the ballot in 2021 to another time when residents weren't bombarded with other matters—like a pandemic. Instead, the Board chose to add it to the ballot of a low turnout election. And now, what we're seeing is a lot of misinformation being circulated", adds Stanley.

Stanley continues, "If we make a bad call this November by voting for incorporation, there's no turning back. Once incorporated, The Woodlands cannot be easily unincorporated. But if we vote against incorporating now, we will have more time to address discrepancies in the numbers and assess the overall pitfalls and benefits in time for another election."

"There may be a time down the road where incorporation makes sense, but for now with the questionable tax rate and the uncertainty of what being a city would mean, now is not the right time", states Stanley.

TownshipFuture has several core principles; one of which is to educate and advocate on issues important to the residents of The Woodlands. We continue to gather information and analysis with the goal of providing concise, understandable information about incorporation for residents of The Woodlands.

A vote against incorporation now, is a vote for The Woodlands.
Please check out our website at www.townshipfuture.org and sign up for our newsletter.