/

/

Woodlands Residents to Decide Consolidation of Woodlands' MUDs 1 and 6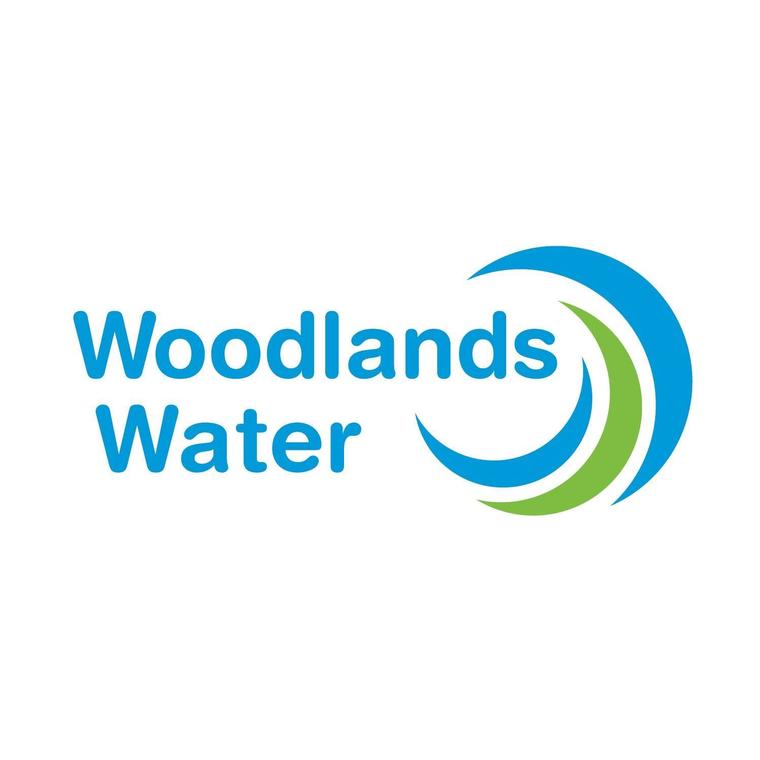 THE WOODLANDS, TX -- After months of review, the Boards of Directors of The Woodlands MUD 1 and Montgomery County MUD 6 have announced a proposal to consolidate the two MUDs into a new Municipal Utility District called The Woodlands Municipal District 3 (MUD 3).

In accordance with Texas Water Code requirements, the two MUDs have agreed to put the proposed consolidation on the November 2, 2021 ballot for voters in each MUD district to decide. A majority of those who vote in each MUD is required for the consolidation to become effective, probably sometime early in 2022.

The proposed consolidation reflects that both MUDs have no debt, strong balance sheets, and no known deferred maintenance. Consolidation will reduce auditing, legal, and other administrative expenses. It will also reduce the number of MUD directors and Trustees that oversee the Woodlands Water Agency (WWA), by 5 and 1 respectively.

The proposed consolidation builds on the successful precedent of former MUD 2 and MUD 40 consolidating to form MUD 1 in 2016. It also could encourage future voluntary and orderly consolidations as MUDs in The Woodlands pay off their bond debt and reduce residents' property tax burden.