The Woodlands Area Chamber of Commerce Welcomes 2021 - 2022 Vice Chairman of The Board, Jim Carman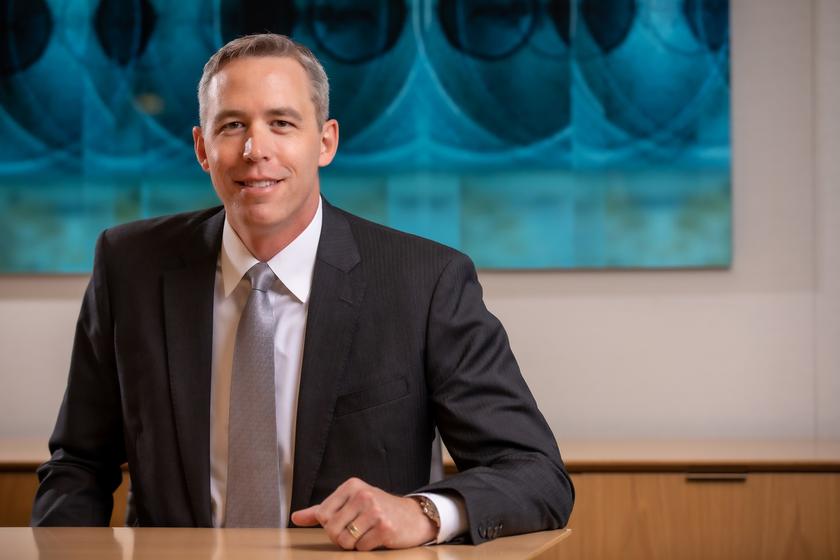 THE WOODLANDS, TX -- Jim Carman is President of the Houston region at The Howard Hughes Corporation. He is responsible for leading the residential and commercial development, leasing, and operations of three award-winning master planned communities: The Woodlands, Bridgeland and The Woodlands Hills.

Mr. Carman joined The Howard Hughes Corporation in 2012, and most recently served as Senior Vice President of MPC Commercial Development, overseeing vertical development on projects located within The Woodlands and Bridgeland.

Mr. Carman has over 20 years of construction and development experience on projects valued at over $2.5 billion. His work includes mixed-use and commercial projects such as The Ritz-Carlton, Grand Cayman, The Hughes Center in Las Vegas, Nevada, and the Adrienne Arsht Center for the Performing Arts in Miami, Florida.

Mr. Carman received his Bachelor of Science as well as Master of Engineering in Civil Engineering from Texas A&M University. Mr. Carman proudly serves within the community as a Board Member for Montgomery County Food Bank, The Woodlands Economic Development Partnership, Leadership Montgomery County, and Interfaith of The Woodlands.