/

/

221st District Judge Lisa Michalk Files for Reelection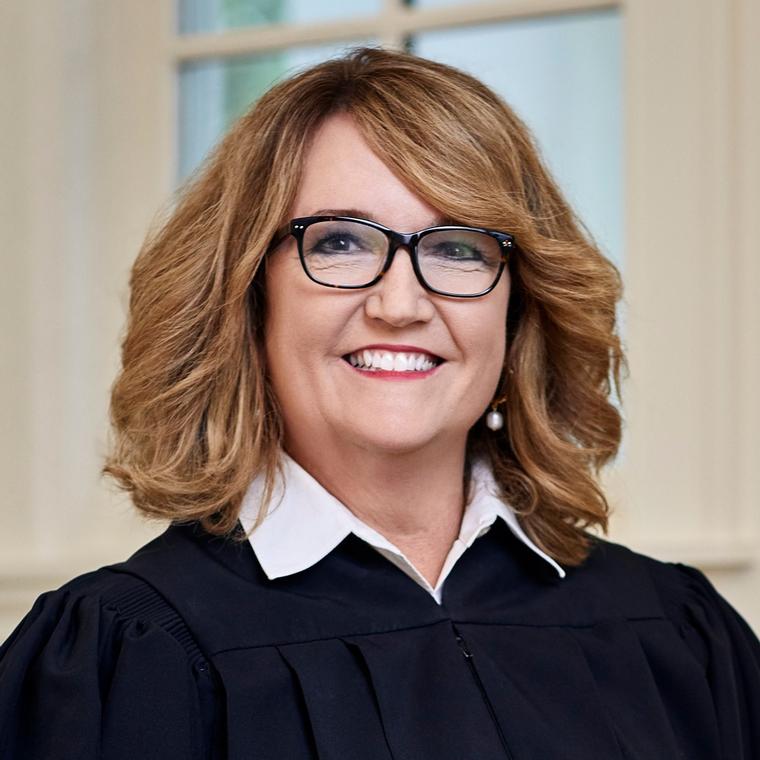 MONTGOMERY COUNTY, TX -- This morning Judge Lisa Michalk, of the 221 District Court, filed for reelection in Conroe. This will be Judge Michalk's fourth bid for election set for March 1, 2022.
Michalk advances platform of efficiency, effectiveness, integrity
During her tenure as a District Judge, Michalk has successfully transitioned the 221st District Court to handle only felony cases, and at a much higher volume as caseloads tracked with population growth during the last decade. "The current state of felony cases demands that we work more efficiently," said Judge Michalk, who has heard more than 200 jury trials and handled more than 10,000 felony defendants during her 11 years of service on the bench. "It's in the best interest of all parties for us to work without continual delays," she said.
Judge Michalk is credited with implementing the first specialized criminal court in the Montgomery County, and she volunteered to accept double the amount of criminal cases to help with the
backlog of old cases. Since then, her average time to disposition of cases has continued to drop.
In 2016, Judge Michalk helped start the Mental Health Court for Montgomery County, recognizing the need for a multi-disciplinary team to address individuals with mental illness in the criminal
justice system. "Everyone deserves to be treated with fairness, respect, and dignity," Michalk said.
When not on the bench, Judge Michalk serves as Vice-Chair of the Criminal Justice Council of
the State Bar of Texas. She is a five-year member of this organization and serves as a featured
presenter on topics such as criminal law, evidence, ethics, and search and seizure.
Judge Michalk is a graduate of Texas A&M University and Texas Tech School of Law. She began her career as a felony prosecutor and opened her own law firm in 2003 prior to running and serving as an elected official. Judge Michalk resides in The Woodlands with her husband of 28 years, Dan. She is the mother of three grown boys.
JUDGEMICHALK.COM