/

/

The Woodlands Township holds special meeting, canvasses election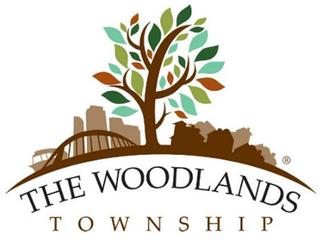 THE WOODLANDS, TX -- The Woodlands Township Board of Directors held a Special Board Meeting on Friday, November 12, 2021, at 4 p.m., at the office of The Woodlands Township, 2801 Technology Forest Blvd, The Woodlands, Texas, to canvas the November 2, 2021, Township election and to discuss other matters of interest to the community.

Following public comment, the following items were approved on the consent agenda:

• Received a briefing on The Woodlands Township Board of Directors officer nomination process;

• Acted upon the Montgomery Central Appraisal District Board of Director's Election ballot;

On the regular agenda, the Board:

• Discussed Incorporation Planning Study matters.

• Received an update on the Grogan's Mill Nature Trail Replacement Project.

• Canvassed the returns and declared the results of the Directors Election and the Incorporation, Maximum Initial Municipal Property Tax Rate and Transfer of Powers, Bonding Ability and Taxing Powers Election held within The Woodlands Township on November 2, 2021, and the adoption of an Order in connection therewith. View the final results and order here.

The Board then recessed to Executive Session. The Board reconvened following the executive session, and no action was taken.

Meetings may be watched live online or viewed later via recording at www.thewoodlandstownship-tx.gov/meetingvideos.