/

/

Suspect Facing Capital Murder Charge In Connection To The Death Of Fallen Precinct 4 Deputy Kareen Atkins
Suspect Facing Capital Murder Charge In Connection To The Death Of Fallen Precinct 4 Deputy Kareen Atkins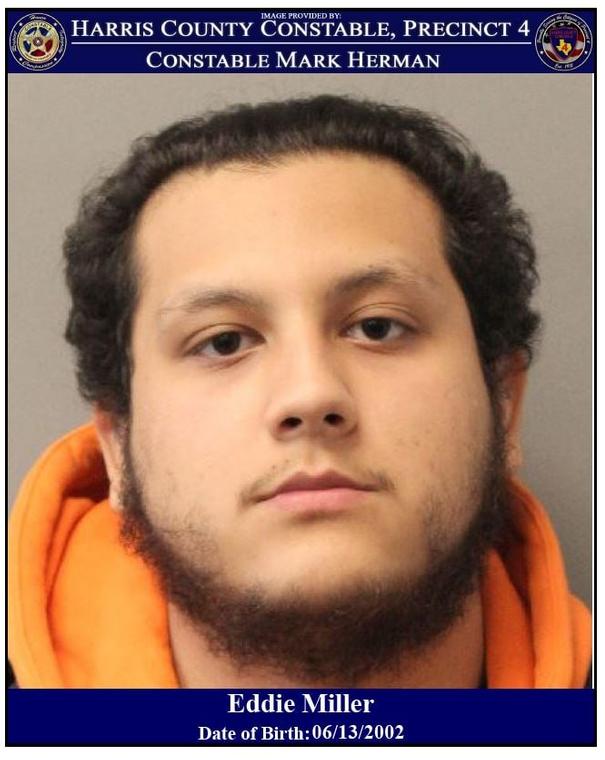 SPRING, TX -- 19 year old, Eddie Miller has been arrested with fallen Deputy Kareem Atkins' handcuffs and facing Capital Murder, Attempted Capital Murder and Aggravated Assault charges!
He has received No Bond for the Capital Murder charge and a total of $1,000,000.00 for the additional two charges out of the 248th District Court.

Thank you to the Houston Police Department for bringing a bit of peace to our overwhelming hearts at Precinct 4!