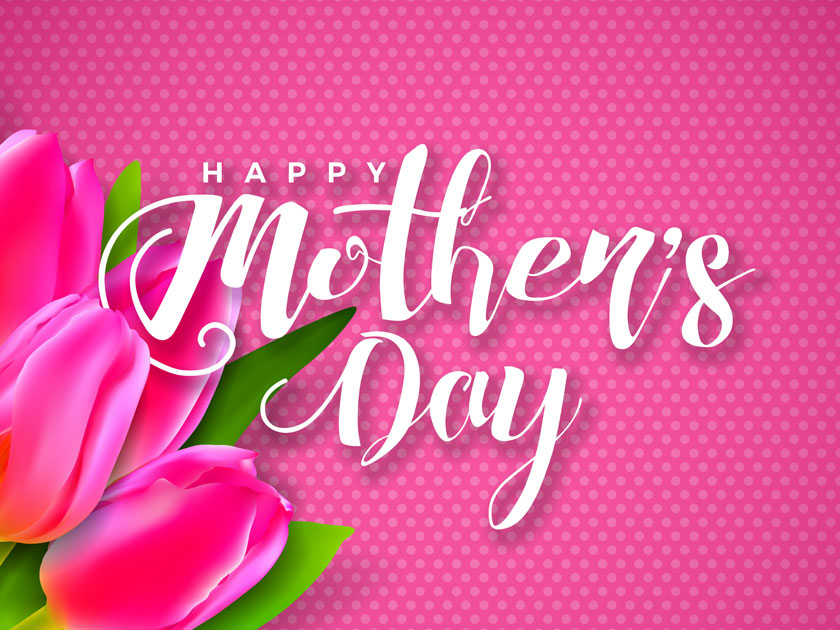 CLICK HERE TO SEE OUR MOTHER'S DAY GUIDE
Our annual Mother's Day Guide is filled with great resources
THE WOODLANDS, TX – We hate to bring any stress into your life, but Mother's Day is next weekend and chances are you haven't made proper plans for it yet. But we have good news to go along with the looming deadline; Woodlands Online has you covered with our annual
Mother's Day Guide
, which launched this week.
The Woodlands Online Mother's Day Guide is sponsored by Robichau's Jewelry, a venerable, family-owned business that has been serving Woodlands area residents for more than 30 years. Thanks to the input of our member businesses, the Guide is your one stop shop for restaurants, florists, jewelers, venues, events, and anything else you'd need to find the best deals for celebrating Mother's Day. Every day, more businesses are adding their information, so be sure to check in daily.
Whether you're looking for a new piece of jewelry, an upscale restaurant for brunch or dinner, a day spa's special deals, a timely florist, a dance hall, or any other way to commemorate your special loved one, the Guide has it for you.
CLICK HERE TO SEE OUR MOTHER'S DAY GUIDE