Origin Bank Hires Mitchell Schulman, Stephen Alaniz and Alexis Durham to Join Team at Memorial Banking Center in Houston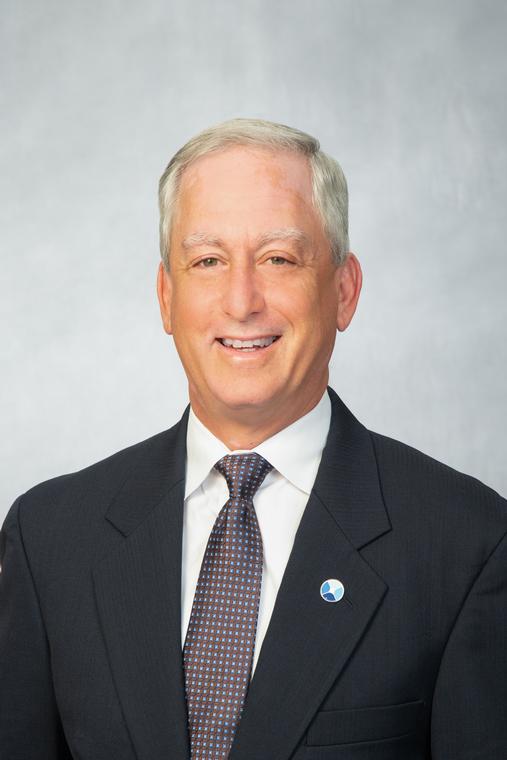 HOUSTON, TX -- Origin Bank has announced that Mitchell Schulman, Stephen Alaniz and Alexis Durham have joined the company's Memorial Banking Center team in Houston.

"At Origin Bank, our culture is the driving force behind our success," says Regional Chief Operating Officer Jody Proler. "Mitchell, Stephen and Alexis have a proven history of building relationships and earning trust through hard work and personalized service. Their combined experience and alignment with our core values make them a great fit with our culture. We're incredibly excited to have them join our team."

Mitchell Schulman joins Origin as Executive Vice President, Commercial Relationship Manager. With more than 38 years of experience in the financial services industry, he specializes in businesses and real estate lending. Schulman holds a master's degree in Business Administration with a concentration in Finance and Management from Baylor University and a bachelor's degree in Liberal Arts with a concentration in Accounting and Economics from Austin College.

Stephen Alaniz serves as Senior Vice President, Commercial Relationship Banker III at Origin. He has over 28 years of experience in banking, specializing in real estate lending and community banking. In his new position, he generates and maintains loan and deposit portfolios while also underwriting and analyzing the credit worthiness of potential clients. He holds a bachelor's degree in Economics from University of Texas at Austin and sits on the Finance Committee of Grace Fellowship Church.

Alexis Durham joins Origin as an Executive Lending Assistant. She has over 24 years of experience in financial services and specializes in business and commercial real estate lending. In her new role, Durham will use her expertise to assist clients throughout the loan approval and closing process and will provide general oversight and maintenance on lending products.

"I'm thrilled to welcome Mitchell, Stephen and Alexis to Origin Bank," says Houston Regional President Carmen Jordan. "We are proud to add these exceptional bankers to our team of trusted advisors as we continue to grow and expand. Their dedication and expertise will be tremendously valuable to our Houston area customers, and I look forward to seeing what they will help our customers accomplish."

Schulman, Alaniz and Durham are all offices at Origin's Memorial Banking Center located at 12600 Memorial Drive in Houston. For more information or to schedule an appointment, please contact the banking center at (832) 918-3700.