/

/

YMCA Houston Inspires Change with Two New TV Spots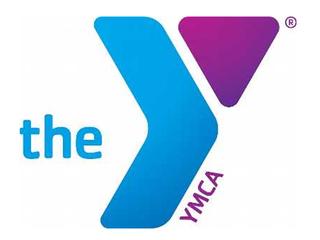 HOUSTON, TX -- The YMCA of Greater Houston launches two new TV spots to highlight its community impact and provide a new first impression of the organization that will ultimately inspire change. Set to a remake of the Village People's iconic "YMCA" song, the two 30-second spots follow individuals who are receiving critical support from the YMCA of Greater Houston. Last year, the Y launched its local campaign "Not a Place. A Purpose" to communicate how the Y is more than buildings and exists to bring real change to issues affecting Houston neighbors. The TV spots bring to life the multiple ways the Y supports individuals and families.

"We are an integral part of the community and many people do not know that we are much more than a building. We resettle refugees, partner with food banks to provide critical supplies to people in need, help teens thrive by providing activities to keep them connected and engaged, solve isolation among older adults and so much more," said Stephen Ives, president and CEO, YMCA of Greater Houston. "The rewrite of the song is captivating and will have you singing along. The lyrics draw in viewers to slow down their everyday life and learn how YMCA of Greater Houston supports the community and how you can be part of the change."

"Hero" features a young mom, a lonely widow and a teenager seeking different types of support systems. The story showcases the strong community fostered within every YMCA – a place where individuals of all ages, demographics and backgrounds can find solace and support with the help of everyday members at their local YMCA. The spot began to air in May in Houston markets.


YMCA will be adding "Young Mom" to the rotation to illustrate a more in-depth story about young working moms. The spot communicates the struggle to balance work and home life while raising children. The YMCA provides hope for these young moms through its flexible after school programs that act as a home away from home for their children. The commercial spot began airing July 11.

Click here to view the spots.


For more information about the YMCA of Greater Houston, please visit www.ymcahouston.org, and follow the organization on Facebook @YMCAHouston and Instagram @YMCAHouston.