/

/

Woodlands Go Bragh – Things to do locally for St. Patrick's Day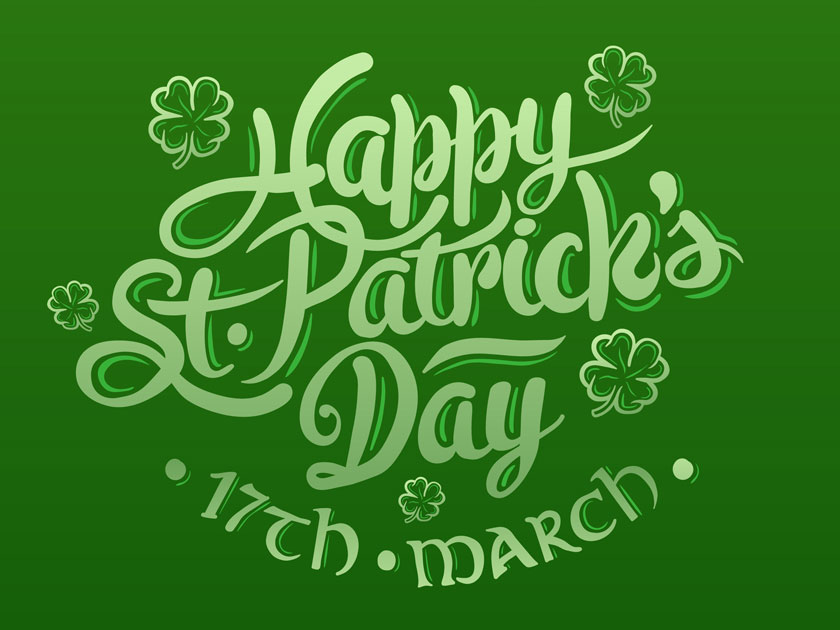 THE WOODLANDS, TX – The day may have started off cold, wet, and gloomy, but there's a rainbow at the end of the morning, and things will clear up for a beautiful St. Patrick's Day. There's something for everyone tonight, whether you were born in Eire, or you're merely Irish for the day. Here are some examples.

If you're planning for some summer sporting fun, registration is going on right now for upcoming camps and teams for various sports. All month long, you can sign up for things like sand volleyball at Woody Pine Sports. Over at The Woodlands Methodist Church, registration is ongoing for Play and Grow - Upward Basketball and Cheer.

If you're in the mood for some live music, no matter which part of the area you're in, there's something for you. Friday night, you can head up to Conroe and catch the band Mississippi Smile at The Red Brick Tavern. Or listen to chanteuse Chelsea Beech at The Back Table. At the lively Sawyer Park Icehouse, Huser Brothers & OMG Party Band will be wailing from the stage. If you're not an Irish whiskey drinker, try some wine at The Classy Cork. But if you're a hard-core partier who's into cocktails and dancing, head over to the Como Social Club for a costume party. At a more intimate setting, Ben Danaher will be performing at Dosey Doe Breakfast, BBQ & Whiskey Bar, while Max and Heather Stalling will take the stage at Dosey Doe - The Big Barn. And the weather should be cleared up this evening for a live music concert at Market Street.

If you're just in a mood for some good Irish-themed food, you have several options tonight. Many restaurants are offering dishes straight from the Emerald Isle, such as Fielding's Local Kitchen + Bar, LandShark Bar over at Margaritaville Lake Conroe, or even a Lenten Fish Fry hosted by Knights of Columbus.

All weekend long, it's your final chance to hit the Houston Livestock Show and Rodeo, and The Woodlands Express Rodeo Shuttle will get you there in comfort, style, and safety. If you're wanting something a little less intense and more family friendly, Painting With a Twist is holding a special Family Day all day.

What's on this list is but a fraction of the amazing events and occasions that are open to you tonight and this weekend. Check out our Events Calendar for more information, and have a safe and fun St. Patrick's Day!