/

/

Zach Neil - Male Artist of the Year - lands first Top 20 song in Texas country
Zach Neil - Male Artist of the Year - lands first Top 20 song in Texas country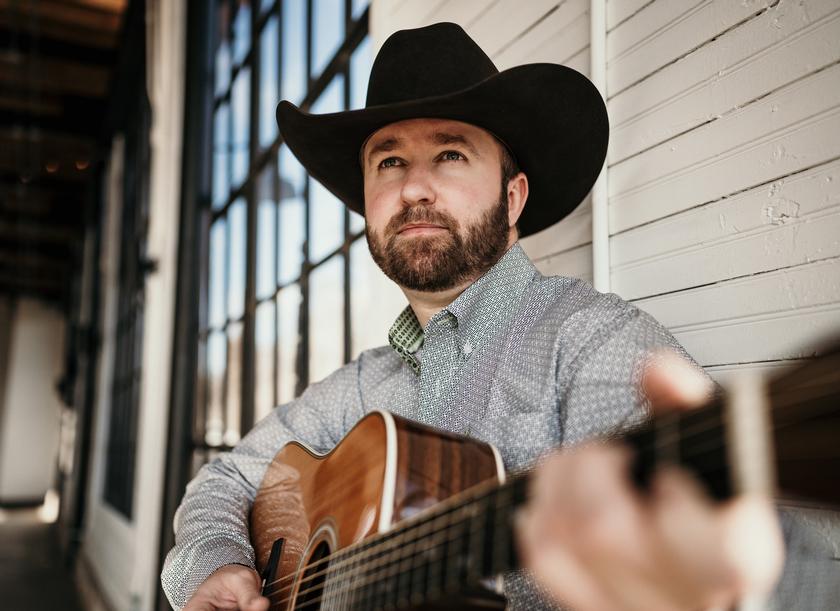 HOUSTON, TX -- t's shaping up to be a great year for country artist Zach Neil. Texas country music's Male Artist of the Year is celebrating his first Top 20 song on Texas radio with "All The Pretty Horses."

"All The Pretty Horses," Neil's fastest chart climber to date, metaphorically tells a story of horses breaking loose and running free – but it's not really horses that get away.

"I think it turned out really cool," said Neil. "And it is a little poetic, which is different than the previous songs we have put out."

Neil wrote "All The Pretty Horses" with friend and songwriter Wyatt Earp, a descendant of the gambling gunslinger by the same name known for his part in the famous gunfight at the O.K. Corral. Grammy-nominated producer Dave Brainard then brought the song to life in the studio.

"I was excited to get to work with Dave. I love the cinematic sound he gave the song. You listen to it, and it transports you," added Neil.

Neil released "All The Pretty Horses" shortly after being named Male Artist of the Year at the Texas Country Music Awards, and it quickly became a fan favorite. Radio stations have called it "the best we have heard from Zach Neil."

"Thank you, Texas radio and fans, for the support you've given me," said Neil. "Because of you, I have my first Top 20 song. I am very grateful. Let's keep it going."

Download "All The Pretty Horses" today and call your local radio station to request it.

Visit www.zachneilmusic.com to learn more about Zach Neil and to find out when he will be playing in a town near you.