/

/

IRONMAN Texas is seeking volunteers for The Woodlands race April 22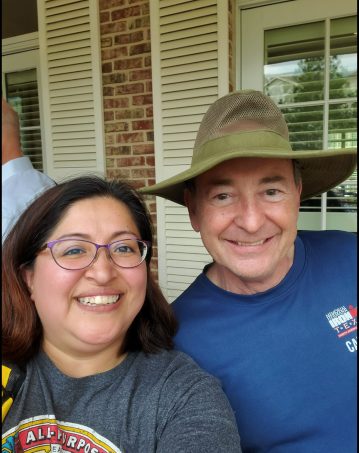 THE WOODLANDS, TX – The annual IRONMAN Texas race event is coming to The Woodlands on Saturday, April 22. Beyond the thousands of entrants and spectators attending the combo swim/bicycle/marathon race, event organizers are in need of more volunteers to make things run smoothly.
Swag and benefits galore
Numerous volunteer opportunities are available; from Friday Bike Drop Off to Swim Spotters, from Kayakers to Bike Handling, from Men's Change Tent to Run and Bike Pointers, from Bike and Run Aid Stations to the Finish Line, and much more.
Individuals and groups alike can sign up to volunteer. IRONMAN events are a great opportunity to get your community group, run club, tri-club, and any other group involved to volunteer together. There are many areas of the race that are perfect for groups from 5 to 75 people to volunteer together. Through the IRONMAN Foundation, every race has grant funding available to groups or organizations that volunteer at the race. If you or your group is interested in applying for a grant from the Foundation, please reach out directly to the event's local volunteer director.
To sign up for a volunteer opportunity, click on this link:
https://ironman.volunteerlocal.com/volunteer/?id=64061
.