Featuring The Woodlands Tx child care providers, adoption agencies and family news and information relevant to our community
Best Preschools & Childcare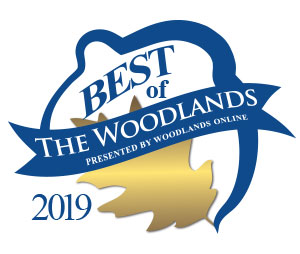 'Bright Futures Begin At Brighton' - Brighton Academy serving The Woodlands since 2007
Family Life
Buyer's Guide
Local Woodlands Fine Art Photography Studio Turns Ten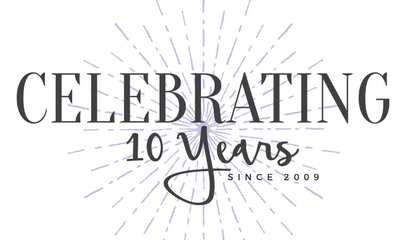 In 2009, Kara Powell quit her corporate job and decided to take the leap into running her own photography business full time.
What to do if you accidentally lock your child in a car
Do you know what to do if you accidentally lock your child in a car?
Why Do I Get A Charley Horse?
Getting a charley horse can affect many different types of people every day, from the marathon runner to your grandmother. If you have ever had a charley horse you know the debilitating feeling of the s...
Art Classes With Paula Adams
Paula Adams is an artist in The Woodlands, Texas. At one of her classes, you'll get to work directly with a local artist who has taught at Lonestar College, The Woodlands Art League, Conroe Art Leag...
Couple Celebrates 70th Wedding Anniversary Surrounded by Family and Friends in The Woodlands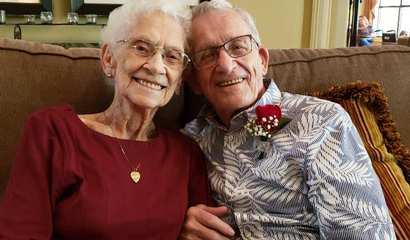 When couples get married, it's their dream that their marriage will be long and happy. For George Cook and Betty Scherer, that dream is reality.
Family Board Game Night
Bring your friends, your family or grab someone you just met in the store and hit the demo cabinet! Every Saturday is Family Board Game Night! We have a massive selection of board games ranging from the...
Lil Ninja Class
Obstacle Warrior Kids The Woodlands is calling all Lil Ninjas! If your child is between the ages of 3 and 5 years old, he or she is invited to the Lil Ninja Class. This class meets on Tuesdays and Wedne...