Featuring The Woodlands Tx child care providers, adoption agencies and family news and information relevant to our community
Family Life
Buyer's Guide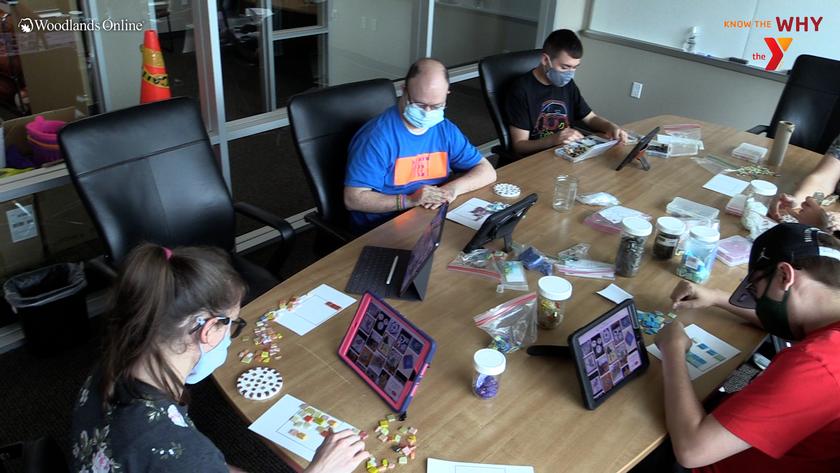 Lisa Thompson, Coordinator of the YMCA Bright Life Program, will share more about this program that works with individuals with disabilities.
Labor Day Celebration in The Woodlands - Fireworks
Grab your family and friends and come and relax and enjoy the fruits of your labor at Waterway Square on Sunday, September 5, 2021 from 5 to 9 p.m. with live music, children's activities, strolling ...
Restaurant Recommendations in The Woodlands, Texas - Part Two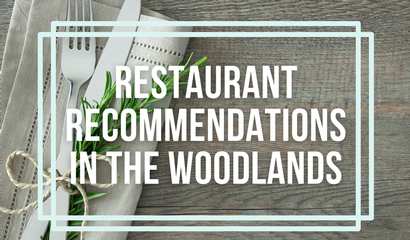 These restaurants are sure to make your mouth water.
Why Snoring Is Not A Good Thing For You or Your Partner: Snoring Explained
Snoring is the stuff of legends, comedic legends, especially those that can mimic the infinite variety of snoring sounds.
Dinner/Live Music Show with Chuck Cannon and Kyle Hutton
Marion Cletus "Chuck" Cannon, Jr. is an American country music songwriter. His compositions include hit singles for Toby Keith and John Michael Montgomery. Cannon has also received awards...
Robynn Shayne - Performing at the Dosey Doe Breakfast, BBQ & Whiskey Bar
Robynn Shayne - Performing at the Dosey Doe Breakfast, BBQ & Whiskey Bar Saturday, August 28, 2021 8:30 PM Doors Open At 7:30 PM General Admission $15.00 Come In Early, The Kitchen Is Open! P...
Top 5 Brain Food for Kids
If you have or care for children, it is important to provide enough vitamins and nutrients to prepare them for a healthy life.
YMCA of Greater Houston Provides Access to Water Safety Education at Splash Bash 2021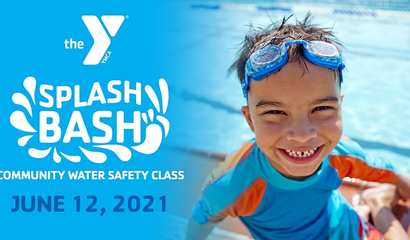 The YMCA of Greater Houston believes that everyone should have access to water safety education.