Featuring The Woodlands Tx child care providers, adoption agencies and family news and information relevant to our community
Family Life
Buyer's Guide
Community Survey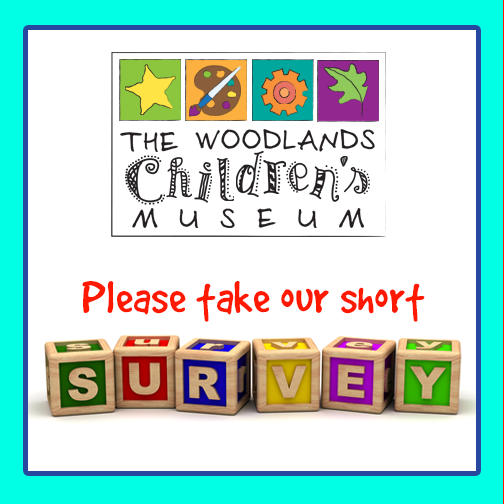 To better assess our community needs, we are asking individuals to complete a short 12-question survey.
VillaSport is this summer's premier staycation destination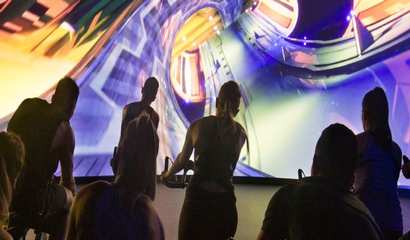 VillaSport Athletic Club and Spa provides The Woodlands with a resort-like experience
What to do if you accidentally lock your child in a car
Do you know what to do if you accidentally lock your child in a car?
Governor Abbott Announces Emergency Waiver Of Federal Match Requirement For Victims Services Grant Recipients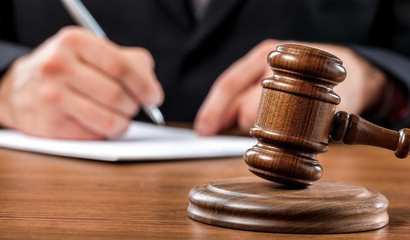 The PSO will provide a one-time emergency waiver of the federally required cash or in-kind match contribution required for the VOCA and VAWA grant funds.
Sunday Worship Service
Join us for every Sunday for Worship at 11:00 am!
The Woodlands Photography Club
We are a group of people who love photography. From amateur to professional – film to digital – and beyond. We come together to learn and share from each other and to have FUN! We invi...
Virtual - Meet the New Members
Join us for a complimentary, monthly meet and greet reception that invite the first 10 new members to register with the office, to give a quick introduction of their business to other new and existing m...