Featuring The Woodlands Tx child care providers, adoption agencies and family news and information relevant to our community
Family Life
Buyer's Guide
CARE Management vs CASE Management
As a certified Care Manager living in Conroe and working in The Woodlands since 2013, I understand the confusion clients and their families have between Care Management and Case Management
Annual Children's Festival - Rock N' Road
The Cynthia Woods Mitchell Pavilion is transforming into a giant Jurassic playground for the annual Children's Festival presented by Texas Children's Hospital—The Woodlands and the who...
Athletic Preview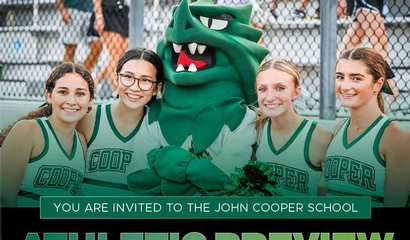 You are Invited To The John Cooper School Athletic Preview on Friday, September 29, 2023 5:30 - 6:30 P.M. Meet Our Coaches And Learn About Our Programs 7 P.M. Homecoming Football Game at Pugh Field - ...
This Week at Painting With a Twist – December 19 - 23, 2022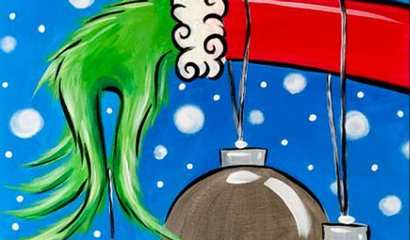 The Woodlands has a wonderful arts scene. Not only do we have a thriving arts community in the form of music venues,
This Week at Painting With a Twist – January 30 - February 5, 2023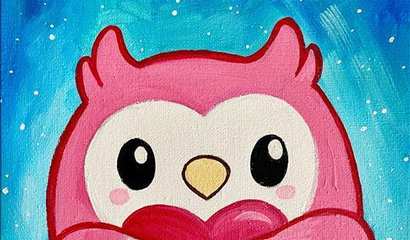 Enjoy an evening of painting fun with friends this week! Take home your beautiful painting at the end of the evening. Use your painting as the perfect addition to your home decor!
Whether you celebrate or commemorate, Woodlands Online has you covered this Mother's Day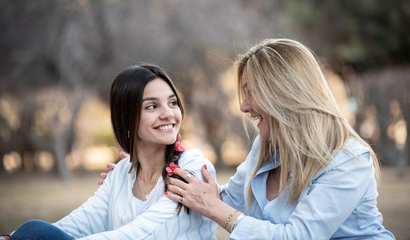 We have the second Sunday in May coming up this weekend, the day officially reserved for Mother's Day since it was signed into law as a national holiday by President Woodrow Wilson in 1914. But the orig...
The Woodlands Township hosts Fired Up Tours to celebrate public safety partnerships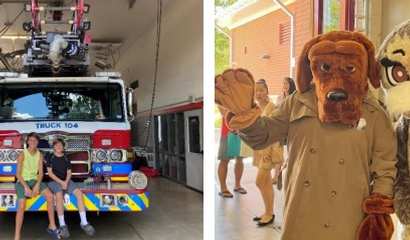 The Woodlands Township Neighborhood Services will host a series of Fired Up Tours this summer at each of the eight fire