Featuring The Woodlands Tx child care providers, adoption agencies and family news and information relevant to our community
Family Life
Buyer's Guide
What to do if you accidentally lock your child in a car
Do you know what to do if you accidentally lock your child in a car?
Why Do I Get A Charley Horse?
Getting a charley horse can affect many different types of people every day, from the marathon runner to your grandmother. If you have ever had a charley horse you know the debilitating feeling of the s...
Easter Egg Hunt
VFW Post & Aux The Woodlands 12024 6th ANNUAL EASTER EGG HUNT Saturday, April 4, 2020 at 9:30 am Egg Hunt to begin at 10:00 am sharp May Valley Park & Playground 11598 May Valley Circle, The ...
Megadeth and Lamb of God with Trivium and In Flames
Megadeth and Lamb of God on Friday, July 17, 2020. Tickets go on sale Friday, February 14 at 10:00 a.m. Two of the biggest bands in heavy metal – MEGADETH and LAMB OF GOD – will be joinin...
Mom of Five in The Woodlands Publishes Her First Book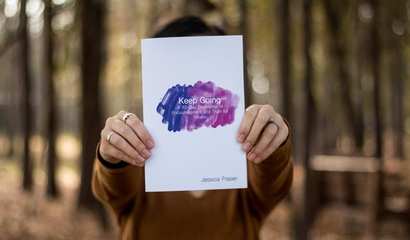 Woodlands native Jessica Fraser's book, Keep Going: A 30-Day Devotional of Encouragement and Truth, is a devotional for moms in all stages of the parenting
World Tai Chi Qiqong Day (WTQD)
Join the world wide celebration of good health and global healing at the 11th Annual World Tai Chi Day - The Woodlands gathering. WTCQD is a worldwide event involving over 80 countries. The purpose of t...
Couple Celebrates 70th Wedding Anniversary Surrounded by Family and Friends in The Woodlands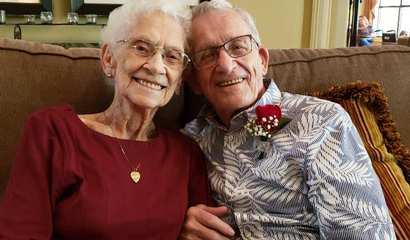 When couples get married, it's their dream that their marriage will be long and happy. For George Cook and Betty Scherer, that dream is reality.