Featuring The Woodlands Tx child care providers, adoption agencies and family news and information relevant to our community
Family Life
Buyer's Guide
Teaching Your Child How To Tidy Their Spaces
It can be such a pain to convince your child to clean their room — and even when they do clean their room, they don't always do a very good job.
Baseball For Babies: Helping Save The littlest Ones in Our Community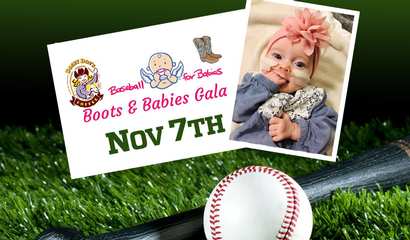 When you read the mission statement of Baseball for Babies™ that says "Together, we can bring more babies home!" you get an idea of the great passion that drives their organization.
Craft Circle 41st Annual Boutique
Craft Circle 41st Annual Boutique Woodforest Campus Saturday, November 5 | 1:00 – 5:00 p.m. Sunday, November 6 | 9:00 a.m. – 2:00 p.m. The Woodlands Campus Saturday, November ...
Fall Activities to Look Forward to in The Woodlands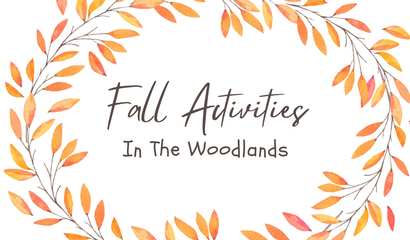 It's the first official day of autumn! Here are some fall-themed events to look forward to through October.
Healthy Aging
With proper care and a healthy lifestyle, seniors can live life to the fullest at every stage. September is Healthy Aging Month and a wonderful time to reflect on what is going well, and where there is ...
Legacy Capital The Woodlands Marathon Speaker Series - Coach Gemma Hollis
CROSS TRAINING: WHY SHOULD YOU DO IT - Push Glide Kick Presenter Coach Gemma Hollis - Certified Swim Coach
Legacy Capital The Woodlands Marathon Speaker Series - Dr. Christian Schupp
COMMON RUNNING INJURIES: WHAT TO DO - Houston Methodist Presenter Dr Christian Schupp M.D. Chief Medical Officer TWM