Featuring The Woodlands Tx child care providers, adoption agencies and family news and information relevant to our community
Family Life
Buyer's Guide
Hope Montessori School
A preschool and childcare educational program - children ages 2-6 located in The Woodlands, TX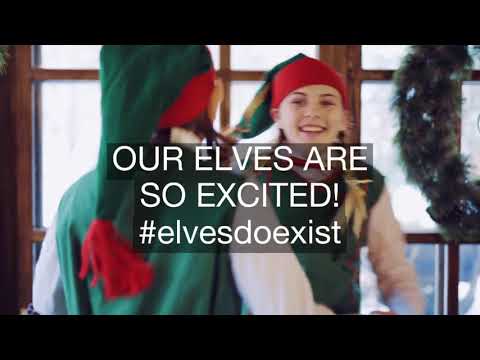 What's the right time for the Elf to arrive? Thanksgiving weekend? Two weeks before Christmas? Or when the family puts up the Christmas tree?
Community Survey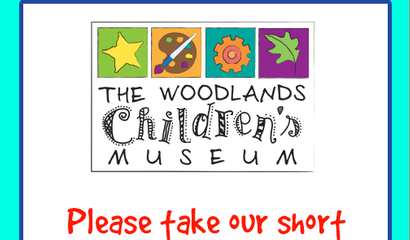 To better assess our community needs, we are asking individuals to complete a short 12-question survey.
Memorial Day in The Woodlands - Fireworks Extravaganza
Memorial Day in The Woodlands pays tribute to all military service men and women who lost their lives while serving the United States, and also honors all veterans who serve as a symbol for th...
The Lane at Waterway in The Woodlands is now welcoming move-ins; View tour photos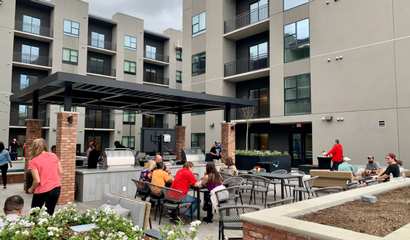 The Lane at Waterway is located in The Woodlands Town Center in The Woodlands, Texas.
The YMCA Virtual Kids Triathlon is off to a successful start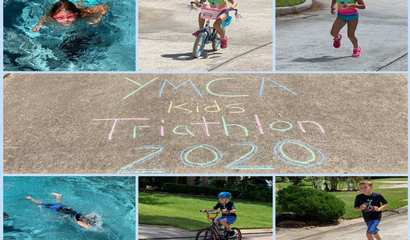 The Woodlands Family YMCA and parents of participants give an update on their experience with the virtual event
Unlocking The Mystery: Jimmy Chilcutt and His Amazing Puzzle Boxes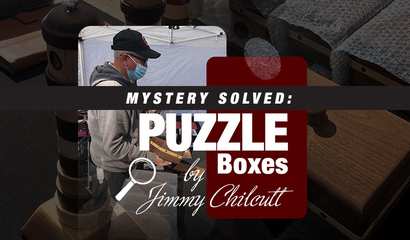 Jimmy designs and builds the most unique and beautiful wooden puzzle boxes anywhere.
What to do if you accidentally lock your child in a car
Do you know what to do if you accidentally lock your child in a car?
Summer Camp 2021 - Leadership: Microsoft & Zoom Business
Your child will explore, make new friends discover new ways to learn while having fun. For ages 11 - 15 years old. . We follow all Covid Protocols. Our camps are taught by teachers. Cost: $450 per week&...
Summer Youth Academy Camp
Challenge Soccer Club Professional Coaches have come up with an action-packed week of fun focusing on the fundamentals of soccer. Each day will be filled with fun and competitive games and we'll foc...