Featuring The Woodlands Tx child care providers, adoption agencies and family news and information relevant to our community
Family Life
Buyer's Guide
Hope Montessori School
A preschool and childcare educational program - children ages 2-6 located in The Woodlands, TX
The Woodlands Citywide Celebration Customer Appreciation Event - Kuykendahl
The Woodlands Citywide Celebration Customer Appreciation Event - Kroger's Kuykendahl Tomball Join Us Saturday January 11th and January 18th Radio Remote with KRBE - Noon - 2pm...
What to do if you accidentally lock your child in a car
Do you know what to do if you accidentally lock your child in a car?
Why Do I Get A Charley Horse?
Getting a charley horse can affect many different types of people every day, from the marathon runner to your grandmother. If you have ever had a charley horse you know the debilitating feeling of the s...
Mamma Mia! - Auditions!
You know you want to be a part of this Broadway and Hollywood favorite. Mamma Mia! auditions will be February 6 at 4pm. Please prepare 32 bars of a contemporary musical theatre song and bring ...
Mom of Five in The Woodlands Publishes Her First Book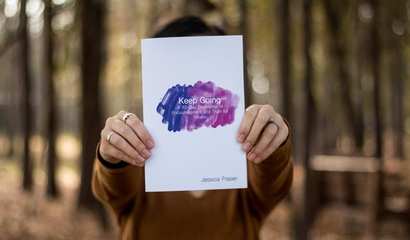 Woodlands native Jessica Fraser's book, Keep Going: A 30-Day Devotional of Encouragement and Truth, is a devotional for moms in all stages of the parenting
The Woodlands Photography Club
We are a group of people who love photography. From amateur to professional – film to digital – and beyond. We come together to learn and share from each other and to have FUN! We invi...
Couple Celebrates 70th Wedding Anniversary Surrounded by Family and Friends in The Woodlands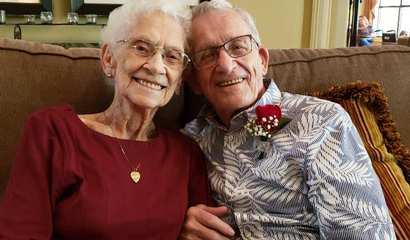 When couples get married, it's their dream that their marriage will be long and happy. For George Cook and Betty Scherer, that dream is reality.