Featuring The Woodlands Tx child care providers, adoption agencies and family news and information relevant to our community
Family Life
Buyer's Guide
Hope Montessori School
A preschool and childcare educational program - children ages 2-6 located in The Woodlands, TX
Construction Moves Forward for Hyatt House in Metropark Square in Shenandoah, Tx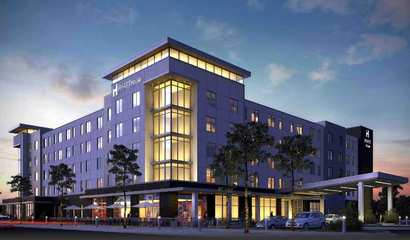 Sam Moon Group announces the commencement of construction for a Hyatt House extended stay hotel at the Metropark Square mixed-use development in Shenandoah, Tx
Local Woodlands Fine Art Photography Studio Turns Ten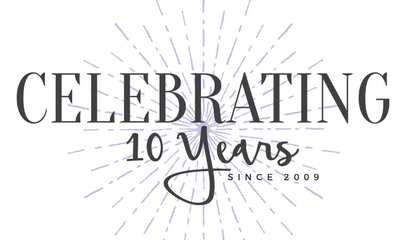 In 2009, Kara Powell quit her corporate job and decided to take the leap into running her own photography business full time.
What to do if you accidentally lock your child in a car
Do you know what to do if you accidentally lock your child in a car?
Why Do I Get A Charley Horse?
Getting a charley horse can affect many different types of people every day, from the marathon runner to your grandmother. If you have ever had a charley horse you know the debilitating feeling of the s...
Cardfight Vanguard Fridays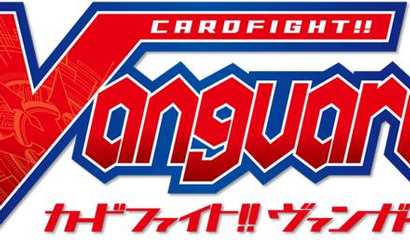 Come join us on Fridays at 6 p.m. (7 p.m. for Sneak Peek events) to participate in Bushiroad's popular Cardfight Vanguard card game! Pick your favorite clan and prepare for battle! Featuring incredi...
Salsa Thursday
Join us for Free Salsa Class at 9:30 pm with Irene & Raye at Cielo Latin Bar and Lounge. No Cover Charge. $5 Wine and Draft Beer. We are the #1 Latin Bar - Lounge in The Woodlands Area. ...
Transformers CCG Open Play
Join us every Thursday to play the Transformers CCG. Roll out a deck of heroic Autobots or fly the devious Decepticons! Open play unless there is a special event. We'll post a separate e...