Featuring The Woodlands Tx child care providers, adoption agencies and family news and information relevant to our community
Family Life
Buyer's Guide
CARE Management vs CASE Management
As a certified Care Manager living in Conroe and working in The Woodlands since 2013, I understand the confusion clients and their families have between Care Management and Case Management
Celebrate Your Birthday at The TIPS Center
The TIPS Center has their top-flight indoor soccer facility available for birthday party celebrations!
Baseball For Babies: Helping Save The littlest Ones in Our Community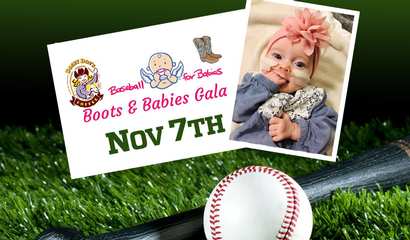 When you read the mission statement of Baseball for Babies™ that says "Together, we can bring more babies home!" you get an idea of the great passion that drives their organization.
Fall Activities to Look Forward to in The Woodlands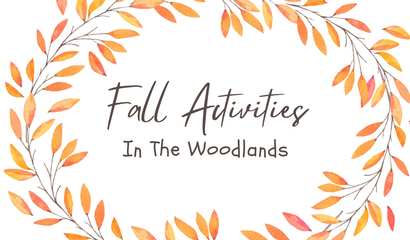 It's the first official day of autumn! Here are some fall-themed events to look forward to through October.
Healthy Aging
With proper care and a healthy lifestyle, seniors can live life to the fullest at every stage. September is Healthy Aging Month and a wonderful time to reflect on what is going well, and where there is ...
Teaching Your Child How To Tidy Their Spaces
It can be such a pain to convince your child to clean their room — and even when they do clean their room, they don't always do a very good job.
Recreationally Soccer Player Developmental Program - U5 - U10 Girls & Boys Sign Up
SPRING 2022 INFORMATION - Sign Up Now! Practice starts January 31st/Games start February 19th: open to U5-U10 boys and girls U5/U6: Tuesday or Thursday, 5:15-6:15pm, Field 9 U7/U8: Monday or Wednes...
Sunday Services
Chapel Services - Our Chapel Services follow a formal order of worship on Sunday mornings, offering traditional Methodist liturgy and an inspirational message accompanied by a variety of classical ...
Test Flight Club
Test Prep Designed for You Taking the SAT, ACT, or PSAT is a skill that can be learned and polished. No matter where your student is starting, focused test preparation helps improve a student's c...