Featuring The Woodlands Tx child care providers, adoption agencies and family news and information relevant to our community
Family Life
Buyer's Guide
Community Survey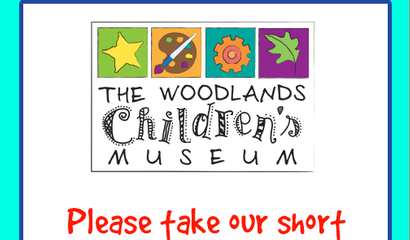 To better assess our community needs, we are asking individuals to complete a short 12-question survey.
The YMCA Virtual Kids Triathlon is off to a successful start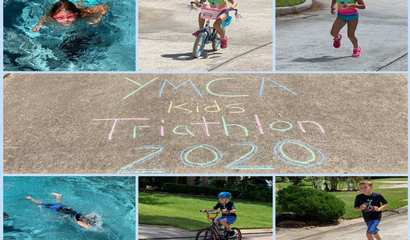 The Woodlands Family YMCA and parents of participants give an update on their experience with the virtual event
VillaSport is this summer's premier staycation destination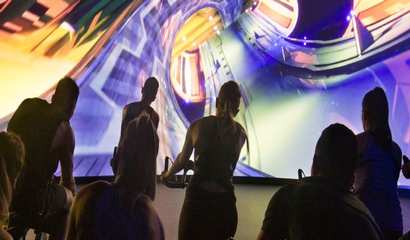 VillaSport Athletic Club and Spa provides The Woodlands with a resort-like experience
What to do if you accidentally lock your child in a car
Do you know what to do if you accidentally lock your child in a car?
Sunday In-Person Worship
Join us on Sunday Mornings for In-Person Worship Service at 10:30 am or join Brad Wright and the Grace Worship Team via Live Stream on Facebook. https://www.facebook.com/gracewoodlandspca If you m...
The Woodlands Photography Club
We are a group of people who love photography. From amateur to professional – film to digital – and beyond. We come together to learn and share from each other and to have FUN! We invi...
Wine & Wills + Chocolate in The Woodlands - Virtual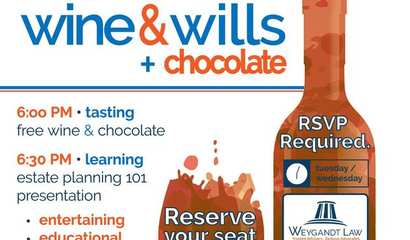 Grab your favorite snacks and beverage...find a quiet & comfy seat, and join us for our FREE Estate Planning 1010 Seminar. David will fill you in on all your options while you enjoy your fa...