Featuring The Woodlands Tx child care providers, adoption agencies and family news and information relevant to our community
Family Life
Buyer's Guide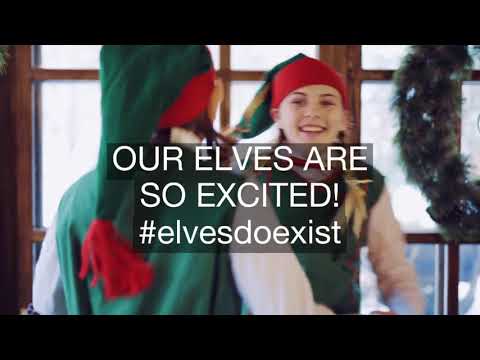 What's the right time for the Elf to arrive? Thanksgiving weekend? Two weeks before Christmas? Or when the family puts up the Christmas tree?
Community Survey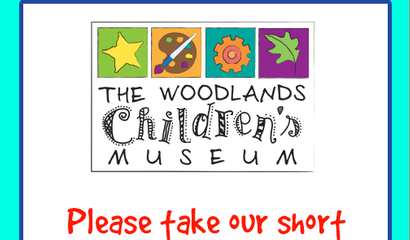 To better assess our community needs, we are asking individuals to complete a short 12-question survey.
The YMCA Virtual Kids Triathlon is off to a successful start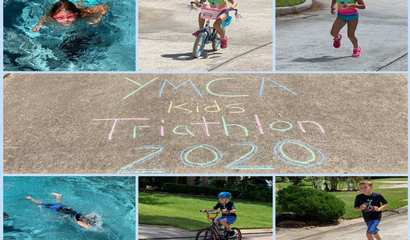 The Woodlands Family YMCA and parents of participants give an update on their experience with the virtual event
Unlocking The Mystery: Jimmy Chilcutt and His Amazing Puzzle Boxes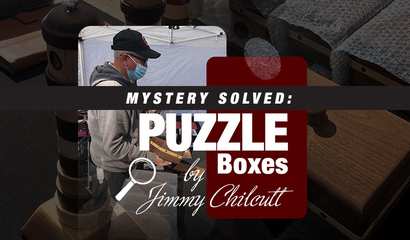 Jimmy designs and builds the most unique and beautiful wooden puzzle boxes anywhere.
VillaSport is this summer's premier staycation destination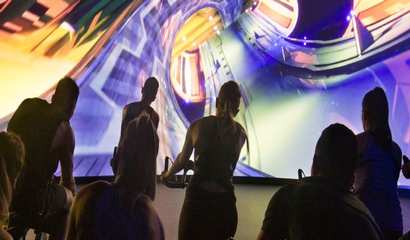 VillaSport Athletic Club and Spa provides The Woodlands with a resort-like experience
What to do if you accidentally lock your child in a car
Do you know what to do if you accidentally lock your child in a car?
Easter Egg Scramble - Open for All Ages
Saturday, April 3rd: 11:00am, 1pm, and 3pm Come out for an opportunity for your little egg-splorers to hunt for Easter eggs! Each egg hunt will include a small craft and refreshments followed b...
Sunday In-Person Worship
Join us on Sunday Mornings for In-Person Worship Service at 10:30 am or join Brad Wright and the Grace Worship Team via Live Stream on Facebook. https://www.facebook.com/gracewoodlandspca If you m...
Zoo Photography - Ages 16 - Adult
Join us for a month-long study of animal photography at The Learning Zoo! This on-site photography class at The Learning Zoo with their zoo animals will build students' skills and knowledge in a ...