Featuring The Woodlands Tx church worship guide, synagogues, spiritual communities and religious groups along with their news, events and ministries information
'Something Wonderful', With Top Psychic and Animal Communicator, Medium, Author, Healer, Teacher And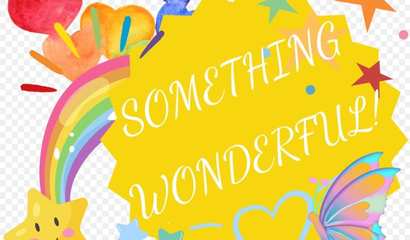 "Something Wonderful", with Top Psychic and Animal Communicator, Medium, Author, Healer, Teacher and Therapist, Petrene Soames... Join us and Petrene on Zoom at 07.30 – 08.30 CS...
Spring Fun for 55+: Just Cast Charter Fishing Excursion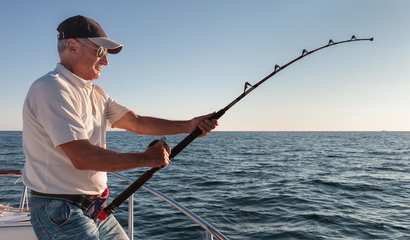 Depart The Woodlands Methodist Church at 5:00 a.m. for Galveston. Just Cast fishing provides the rods, reels, tackle, bait and the cleaning of your catch. Bring a hat, sunglasses, suns...
The Woodlands celebrates Holy Week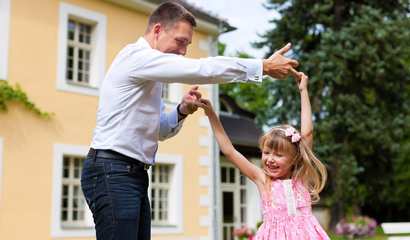 For those who celebrate the Christian calendar, the Lenten season is nearly over as The Woodlands – and the rest of the world – entered Holy Week this past Sunday. Specific days are marked for celebrati...