Featuring The Woodlands Tx church worship guide, synagogues, spiritual communities and religious groups along with their news, events and ministries information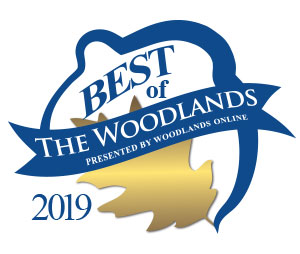 Win People to Jesus Christ - Disciple Them in Faith - Help Those in Need
Mom of Five in The Woodlands Publishes Her First Book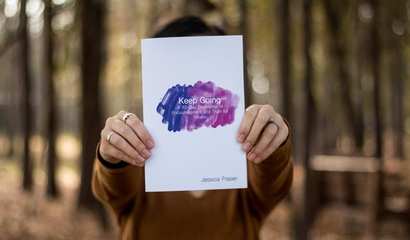 Woodlands native Jessica Fraser's book, Keep Going: A 30-Day Devotional of Encouragement and Truth, is a devotional for moms in all stages of the parenting
Sunday Services
Win People to Jesus Christ - Disciple Them in Faith - Help Those in Need. We are one church with many worship communities! Learn more about our Traditional, Harvest, Loft, Chapel and Woodforest com...
The Church at Woodforest Easter Service Online - Contemporary Worship
A casual and family-focused gathering with live worship and engaging Bible teaching. All are invited to join this "front-porch" community of believers. Easter Sunday, April 12 ...
WoodsEdge Community Church Easter Service Online
Join us for Easter Services Online at 9 a.m. and 11 a.m.