Videos Tagged: artist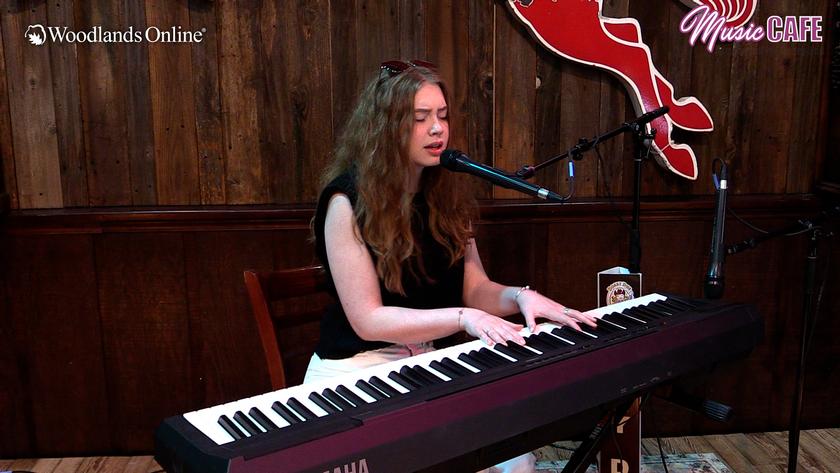 June 26, 2021
The one and only Sofia Z performs her original song 'Hate Me' on the DDBBBQ-WB Stage. Then sits down with Steve to talk about who she is, where she came from and what's next.
Music Cafe - 051 - Sofia Z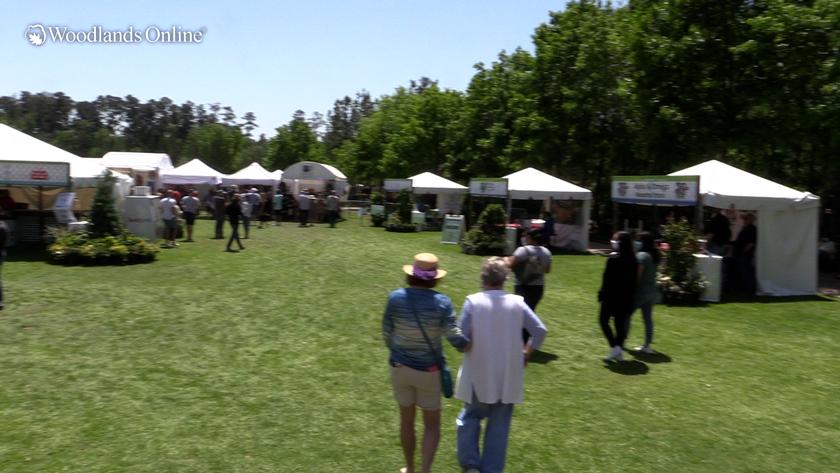 April 12, 2021
Take a trip with us to the Woodlands Waterway Arts Fest 2021. Check out some local and regional artists from painting to live performances. Here their stories while seeing their art. Because Art Matters.