Videos Tagged: sermon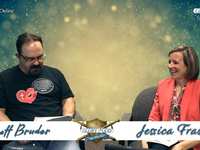 August 02, 2020
Scott get to sit down with mother and wife, Jessica Fraser author or Keep Going, a 30 day devotional for moms.
Glory to God ~ 'On The Go' - 006 - Keep Going, with Jessica Fraser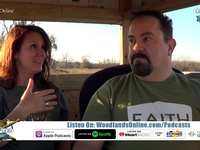 February 21, 2021
Here is another great Episode of GtG 'OtG' 'Faith'. When we hear testimonies and stories of how God has helped, healed, and delivered us as people, our Faith increases. Our Faith helps draw us closer to God and God closer to us.
Glory to God ~ 'On The Go' - 018 - 'Faith'