Service Call Special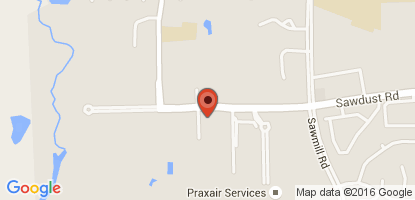 Need Help? We're on our way!
Not getting warm air in the winter or cool air in the summer? Noticed that your electric bills are higher? Do you have poor air quality? These are issues we can fix!
Also, you can expect to lower your electric bills with help from your Heating & A/C Pros! The Woodlands Heating & Air Conditioning is a locally owned, full-service heating and air conditioning contractor.
Our normal service area includes The Woodlands and surrounding communities. Valid during normal operating hours and service areas.
Note that offers, coupons, or discounts cannot be combined.