/

/

Spring or Fall Tune-Up Time
Spring or Fall Tune-Up Time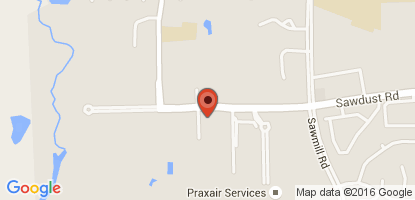 Late season tune-up time
AC Tune-up special Tune-up time!
If you are wondering how your A/C handled our hot summer, let us inspect the unit for you and tune it to maximum efficiency.
$99.00 and $50 each additional unit. That's a great deal to keep summer cool in The Woodlands!
If you are an existing client with a Customer Care Agreement, you're good to go. You have priority scheduling, so just let us know when it's a good time for you.