/

/

March of Remembrance April 6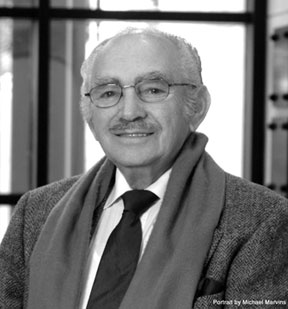 HOUSTON, Texas -- The community of Spring, Texas, was originally known as a rough and tumble railroad town in the early days of Texas statehood, and since then for its popular festivals, and unique boutiques and antiques in Old Town Spring area.After April 6th, it will also be known as a community that walked for their beliefs and took a stand to say 'Never Again' to modern day anti-semitism in the 2013 Holocaust March of Remembrance Houston. The north location event will be hosted by Family Life Christian Center.
The Holocaust March of Remembrance is a nationwide interdenominational effort by Christians to stand alongside the Jewish people in their remembrance of Yom Hashoah, "The Catastrophe." Following the inaugural march for the Houston area held in Kingwood in 2012, the effort has spread citywide in 2013, with seven marches being held over two days in the Houston Metro area on the weekend of April 6th and 7th.
The North location will be hosted by Family Life Christian Center, Pastored by Scott Hayes. "In today's divisive world, it is important that we as Christians come together to support the Jewish people and the nation of Israel," Scott explained, "The same attitudes and actions are rising up again. It's time to take a stand."
The observance will begin with an opening ceremony at Family Life Christian Center located at 2414 Spring Cypress Road at 1:00 p.m. The prayer and awareness walk around the Family Life Christian Center campus will immediately follow.
A memorial service honoring Holocaust survivors as well as the righteous upstanders and rescuers, will begin at 3:00 p.m., at the Family Life Christian Center. Keynote speaker at the event will be Holocaust Survivor Zoly Zamir. Just 15 years old when Nazi's invaded his native Romania, he was not allowed to return to school because he was a Jew. His dramatic story of escape from the occupied area and his following involvement with the Haganah in pre-Israel Palestine, will leave an indelible impression on all who attend. The event is free. Participants are encouraged to preregister online at the link provided.