/

/

The Exxon Mobil Effect: What is happening in The Woodlands?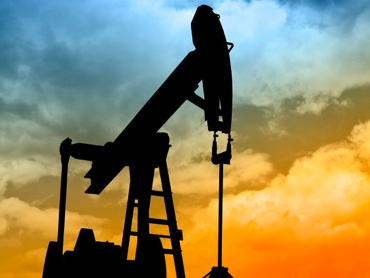 THE WOODLANDS, Texas -- Exxon Mobil is one of the world's largest publicly traded international oil and gas companies. They provide energy that helps strengthen growing economies and improve living standards around the globe. Exxon Mobil is now developing just south of The Woodlands and is soon to be the largest construction project in North America.

The new Exxon Mobil campus will be by Interstate 45 and the Hardy Toll Road; it will take up 386 acres. It is expected to be completed in mid 2015 and the development will end up housing 10,000 people, not including each employee's family. So what does all this mean for residents here in The Woodlands and surrounding areas?

Development of Exxon Mobil is significantly affecting the real estate industry. The Woodlands has become a destination for many global companies to bring their employees and therefore increasing the population and continuing a hot real estate market. "Next year in 2014 when Exxon people come in [house sales will continue to rise]; right now they are just trickling in," said Cheryle Sanderson, local realtor,said.

Progress in the development has also caused concerns about the plans of county school districts making room for incoming new students. Director of Communications at Conroe ISD, Lisa Meeks said, "Exxon Mobil invited local businesses and school districts to attend a 'Discover Houston' expo at their headquarters in Fairfax, Virginia." All of the expenses for school districts were covered by Exxon in full; Exxon is excited about Conroe ISD and what the entire district has to offer in the community. "According to a survey Exxon conducted, 85-90 percent of their employees' children, approximately 1,300 students, plan to attend Conroe ISD schools upon relocation at the end of 2014," said Meeks.

Conroe ISD is also preparing to open two new buildings to accommodate this growth, Snyder Elementary and Peet Junior High. The building that formerly housed Peet Junior High will now be the Conroe High School Ninth Grade Campus. Conroe ISD will also be opening two elementary schools in the 2014-2015 school year, one in the Woodforest Development and one on F.M. 3083. With new school construction comes new teaching jobs in the community as well.

The Woodlands is a fast growing suburb of Houston, the energy capital of the world. Although Exxon Mobil will be bringing more people to the north Houston area, they are proactively solving many problems associated with population increase and are helping the local housing market and economy boom.