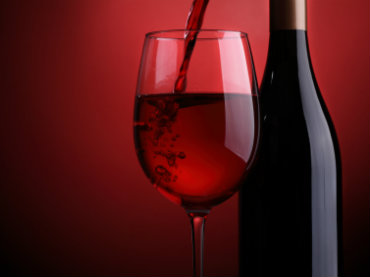 UPDATE: August 24, 2014, 10:15 p.m. CDT
Chile hit with 6.4 quake Saturday.
NAPA, California -- Throughout the day, the assessment of the 6.0 earthquake that shook the Napa Valley area, has revealed that 172 have been reported as injured; three critically. The largest earthquake to hit the bay area in twenty-five years has left at least 15 buildings uninhabitable, some of which are historic, with many more pending evaluation.
Thousands are currently without power. 71 water main breaks, and 100 gas line breaks, have been reported, and a mobile home park was destroyed.
Officials said so far, there have been twenty aftershocks; one registering 3.6. It is estimated that another 30 to 50 aftershocks are expected over the course of the next couple of weeks.
UPDATE: August 24, 2014, 9:20 a.m. CDT
Photos emerging on local news sources as the sun comes up in the Bay Area of California. Local residents with Facebook 'Friends' in the earthquake region are receiving updated news.
"Woken up at 3:30am by earthquake near Napa. We are fine, buildings damaged in downtown Napa. Here there is huge power outage," posted Mary Sachs Shugart.
Two serious injuries have been reported, and many are showing up at local hospitals with minor injuries.
ORIGINAL STORY:
NAPA, California -- An earthquake with a preliminary magnitude of 6.0, struck just prior to 3:30 p.m local time, early Sunday morning August 24, approximately six miles southwest of the Napa, California wine country, reported the U.S. Geological Survey (USGS).
Widespread power outages have been reported throughout Sonoma County, but there has been no immediate report of any injuries.
The USGS says the depth of the earthquake was just less than seven miles, and numerous small aftershocks have occurred in the area. This is the largest earthquake to shake the Bay Area since the 6.9 magnitude Loma Prieta quake in 1989, according to the USGS.
The earthquake came less than a day (3:30 PDT) after a 6.4-magnitude earthquake occurred near Valparaiso, Chile, Saturday, August 23, at 4:32 PDT. Three aftershocks were registered, but no reports of injuries as of yet.