/

/

New Danville's 2016 'Tea on the Lawn' to honor past chair Tanya Urban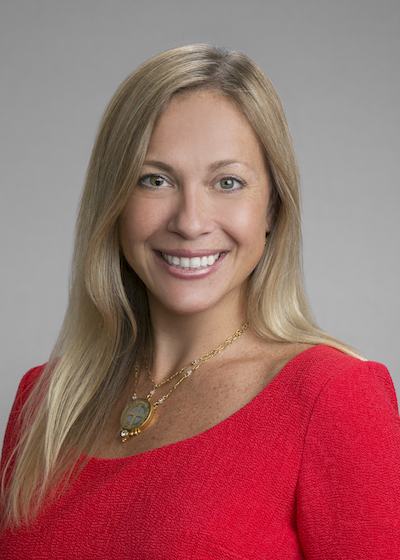 MONTGOMERY COUNTY, Texas — Tanya Urban will be recognized as the honoree at the 8th annual "Tea on the Lawn" set for April 22, 2016 to benefit New Danville. Urban served as the event chair in 2012 and as co-chair in 2011, working tirelessly to volunteer her time to make each fundraiser a huge success for this very special non-profit.

"Tea on the Lawn" is an annual luncheon benefiting New Danville, a master-planned community in Willis, Texas, for adults with special needs, such as the Autism Spectrum, brain injuries, and many of the over 100 disabilities.

"It is our great pleasure to honor Tanya for her dedication to our past Tea On The Lawn events," said Kathy Sanders, President and Founder of New Danville. "The two years she served certainly helped to significantly fuel the momentum and impact of our annual fundraising luncheon. We tip our hats to this very special lady as we pay homage to her service."

Urban is Executive Director and Business Development Director for Gibbs & Bruns LLP, a premier litigation boutique in Houston, Texas, where she manages the firm's marketing and business development; lawyer recruiting and professional development; client relations; media and community relations; and daily administrative operations.

In addition to New Danville's "Tea on the Lawn," her community activities have included service with the Communities in Schools Houston/HBA Summer Internship Program, the Leukemia & Lymphoma Society and Paddington British School. She is engaged in multiple community activities supported by Memorial Hermann The Woodlands Hospital, where her husband, Josh, serves as CEO.

Set for April 22, 2016, this year's "Tea on the Lawn" will feature as guest speaker, Naomi Judd, six-time Grammy award winner, celebrated songwriter, bestselling author, actress and passionate health advocate. Judd will share her personal story of perseverance through hardships and the life-altering power of positive thinking. She was a single mother and registered nurse from small-town Kentucky when she first captured the hearts of the world performing with her daughter Wynonna. The Judds sold 20 million records, scored fifteen number-one hits and received more than 60 industry awards. Most recently, the famed duo reunited and performed for sold-out audiences during their "Girls Night Out" residency at The Venetian in Las Vegas.

The 2016 event will be held at New Danville, which is located on 42 acres of beautiful rolling hills in Willis, Texas, at 10951 Shepard Hill Road. Multiple sponsorship and table underwriting levels are available. Individual tickets go on sale April 1st at $150 per person.

As tradition has it, guests will don their finest hats and lovely frocks. Prior to the sit-down luncheon at noon, genteel ladies will enjoy strolling leisurely through the grounds of New Danville, sipping light libations and listening to live classical piano pieces while browsing through the Marketplace of New Danville clients' unique hand-crafted products. Marketplace 'must see' include original works of art, potted flowers, distinctive writing pens, stately birdhouses, whimsical wind chimes, inspirational mosaic crosses, luscious bath & body products, and fine food products.

This year's event is expected to surpass the 2015 "Tea on the Lawn" which attracted almost 400 guests. Proceeds raised by Tea On The Lawn will serve as vital funds for its Life Enrichment and JOBS programs.

New Danville is the only community concept of its kind that offers an affordable, holistic approach to services by offering adult educational, skills training and vocational services, low-income housing, and job opportunities. It is a special place where they can live, learn, work and grow emotionally, socially and spiritually in a safe, caring environment.

For more information about "Tea on the Lawn" contact Kathy Sanders at kathy.sanders@newdanville.org, or call (936) 522-8244, or visit the event web site at www.TeaOnTheLawn.org.

For more information about New Danville, visit www.NewDanville.org or call (936) 344-6200 or email info@newdanville.org.