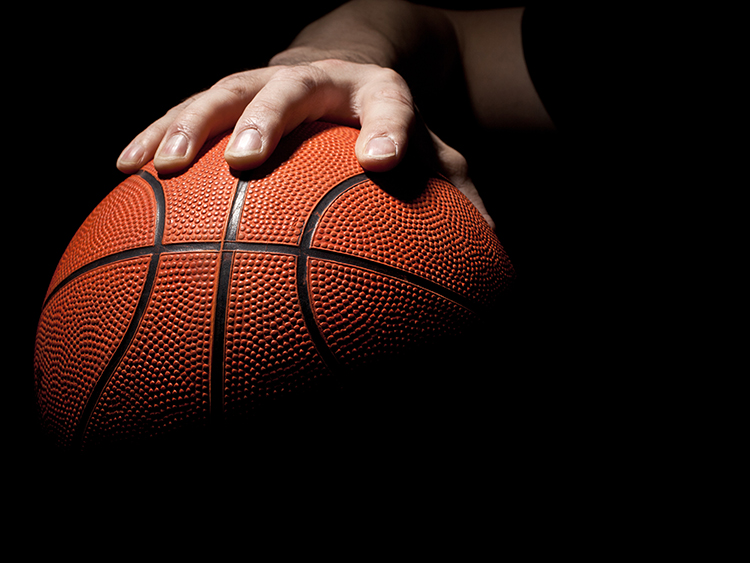 SHENANDOAH, Texas - The Sports Authority Inc. filed for Chapter 11 bankruptcy protection Wednesday, March 2, and has earmarked approximately 140 of its 463 stores for closure or sale, as well as two distribution centers, in the coming months, according to numerous media sources

Leases for 87 of those properties are already on the market, including all 25 of the Texas stores. This includes the location at 19075 I-45 N in the Portofino Shopping Center, in Shenandoah, per one of the store's managers who stated that he wasn't allowed to provide his name, when contacted by phone. The retailer will also close stores in Florida and California, with eight and six stores respectively.

If Sports Authority can't find a suitable buyer for its core locations, it could be forced to liquidate the entire company by end of April. A liquidation sale at the Shenandoah location is scheduled for this Friday, March 4.

As the spring sports season approaches, the opportunity is ripe to outfit teams, replace worn out sports equipment, and save money in the process. The store's hours of operation are 9:00 a.m. to 9:30 p.m.