/

/

Woodlands Online business directory now showing local PokeStops and Gyms for Pokemon Go
Woodlands Online business directory now showing local PokeStops and Gyms for Pokemon Go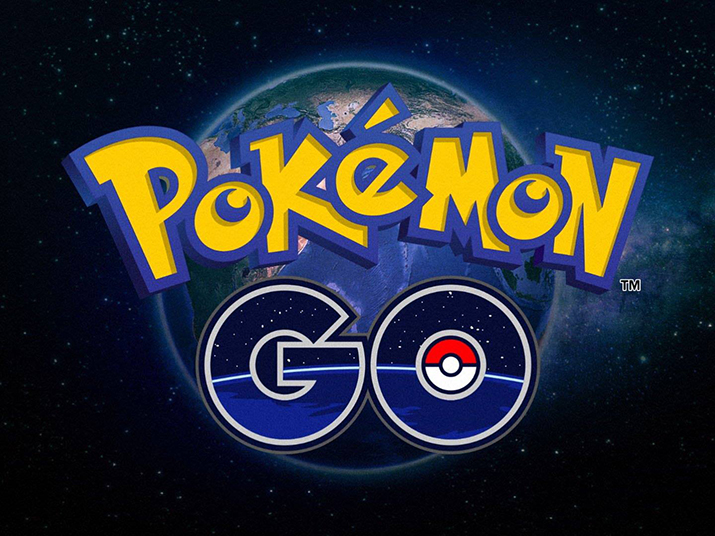 THE WOODLANDS, Texas — The most comprehensive business directory in The Woodlands is introducing a new feature to help local residents catch 'em all.

Pokemon Go has captivated communities all over the world, and people now more than ever are walking around their neighborhoods, hometowns, nearby cities and many other places to fill their Pokedexes.

To aid the quest to become Pokemon masters, Woodlands Online's business directory will show a Pokeball graphic next to business locations that serve as hosts to PokeStops and a gym logo next to the PokeGyms. Use the business directory as your very own map to stock up on items for your game or to stake your claim as a gym leader and train your Pokemon.

For more information about the new augmented reality game, visit our Pokemon Go Guide.