/

/

Texas history comes to life at The Woodlands Children's Museum March 2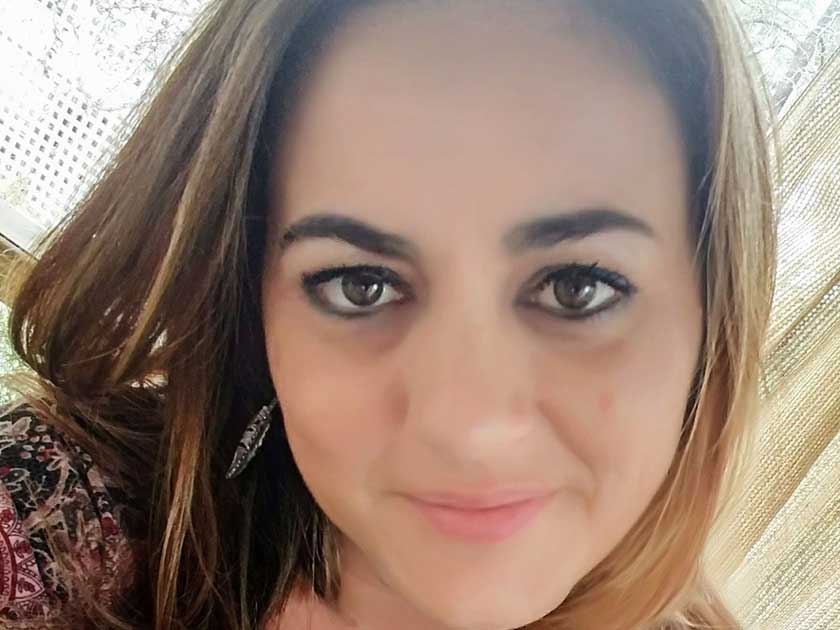 THE WOODLANDS, Texas -- The Woodlands Children's Museum will celebrate the history and traditions of the Lone Star State this March when it hosts a special author visit and presents Texas Independence Day activities.
Texas Independence Day honors the anniversary of the March 2, 1836, signing of the Texas Declaration of Independence, when Texas became a republic.
During the museum's Texas Independence Day celebration on Friday, March 2, a larger-than-life Tall Texan cowboy will present rope tricks while balancing on stilts from 10:30 to 11:30 a.m. Visitors are invited to have their photo taken with the cowboy during that time.
"Our celebration is an opportunity to introduce children to a key point in Texas history, something that makes Texas unique among our country's 50 states," said Angela Colton, executive director of the museum. "Our special activity, a chance to see a Tall Texan Cowboy in action, will make the day even more memorable."
The museum's celebration also will include a visit by author Amber Manning, who will sign and sell copies of her new book, "Mighty Big and Super Great: Texas Is the 'Lone Star State' " ($14) at 11 a.m. before reading her book at 11:30.
Manning, who was born and raised in Texas, is the mother of three boys ages 15, 13 and 7. In addition to family, she loves water sports, time outdoors, reading, camping, bonfires and good music turned up loud.
"I've enjoyed learning about Amber, and I love her philosophy, which she said is, 'You should never look down on someone unless it's to help them up,'" Colton said. "The children who read her new book will be delighted with the rhymes and humor that Amber uses to present Texas history."
Manning's two-part book begins with a witty story that touches on some of Texas' history and its symbols. The second part introduces 28 fun Texas facts, along with the Texas pledge, state song and other Texas fundamentals.
The Texas Independence Day celebration and Manning's visit are included in the museum's $6 daily admission for visitors age 1 and older. Children must be accompanied by an adult at all times. The Woodlands Children's Museum is recommended for ages 7 and younger.
For more information, visit woodlandschildrensmuseum.org or call 281-465-0955.