/

/

Top 5 Things to do this week in The Woodlands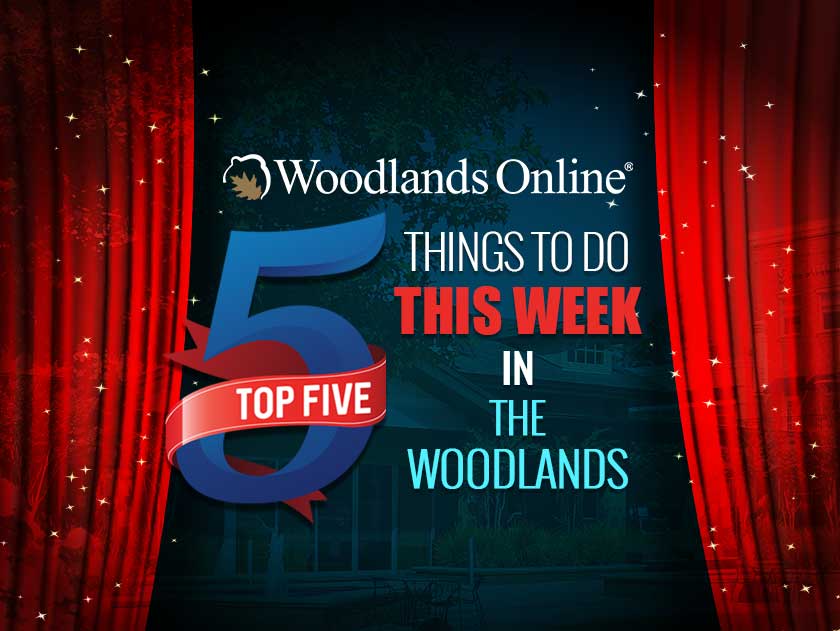 THE WOODLANDS, Texas – It's a new week, and it's Easter. Here's a look at some of the top events happening around The Woodlands.
Easter is all about the bunny – unless you're Chick-fil-A! Hop over to the Magnolia location for dinner with the Easter Cow 5:30 p.m. – 7:30 p.m. Monday March 26. Bring the entire family for photos, face painting and other Easter activities.
Rock out with Rock and Roll Hall of Fame guitar virtuoso Nils Lofgren Wednesday March 28 at Dosey Doe The Big Barn. Lofgren began his professional career at just 17-years-old, playing with Neil Young. He went on to tour the world more than once with Bruce Springsteen and the E Street Band. This event includes dinner with the concert. Get your tickets at www.doseydoetickets.com.
Be a little EGGstra with your Easter egg hunt this year. Do it in the dark! The Woodlands Township is hosting a Flashlight Egg Hunt at 7:45 p.m. Thursday March 29 at Rob Fleming Park, 6464 Creekside Forest Drive. Bring your flashlight and Easter basket. Recommended for ages 4 and up. The fee is $15 for residents, $20 for non-residents, with a $5 sibling discount. Register ahead of time by calling 281-210-3950.
If evening activities don't work for you and your little one(s), how about breakfast or lunch with the Easter Bunny? The Woodlands Township is hosting this event Friday March 30 at Rob Fleming Park, 6464 Creekside Forest Drive. Breakfast is at 9 a.m., or lunch is at noon. Crafts and an Easter egg hunt are on the agenda, but you need to register in advance to secure a spot for your family. Call 281-210-3950 to sign up now. The fee is $40 for a resident family of four, $45 for non-resident family of four, and $8 per additional family member.
Looking for something to do not related to Easter? How about 11 hours of live music? Tribute to The Woodlands Music Festival is noon – 11 p.m. Saturday March 31 at Town Green Park, 2099 Lake Robbins Drive. This festival features cover bands, food trucks, a kids zone and much more. Bands include: VHT – Van Halen tribute band, Subdivided – Rush tribute band, Black Dog – Led Zeppelin tribute band, and many more, including Creedence Clearwater Revival, Beatles, Foo Fighters, Soundgarden and Fleetwood Mac tribute bands. This event is free for kids, police, military, first responders and teachers. Otherwise, tickets are $5 pre-sale at Eventbrite or $10 at the door.
For more information on Easter Sunday services, visit the Woodlands Online Easter Guide.