The Woodlands Highlanders baseball team heads to state finals; community sendoff June 7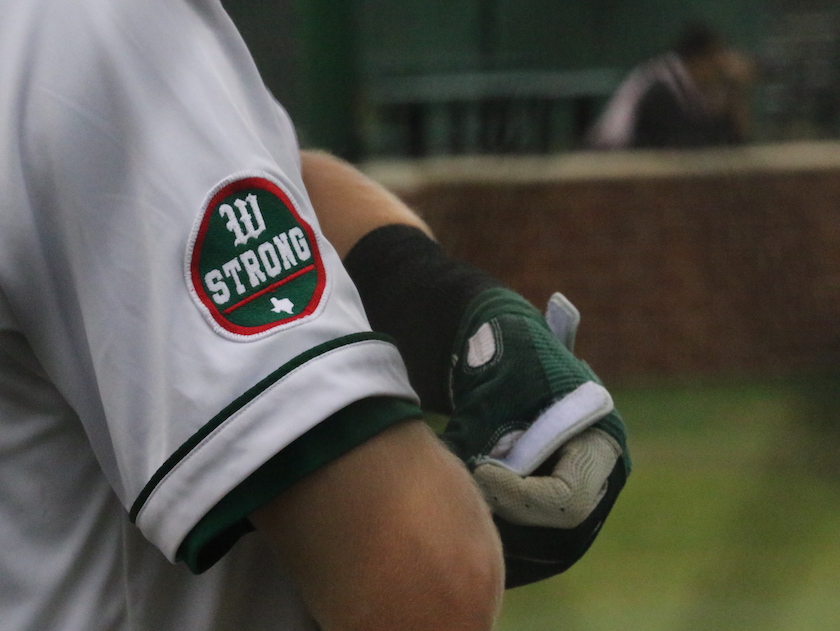 THE WOODLANDS, Texas – The Woodlands Highlanders are heading to the UIL 6A State Tournament, and you're invited to send them off with as much cheer as possible at 12:30 p.m. Thursday June 7 at Scotland Yard (McCullough Campus), 3800 S. Panther Creek.
"This is an exciting time for The Woodlands Highlanders to represent The Woodlands at state," said Nick Wolda, who serves as president of the baseball team's booster club. "The Highlanders have worked very hard this year and have come together with great teamwork. We are so proud of their accomplishments and looking forward to having our supporters send the team off. We love this team."
The Woodlands (25-14-1) will face Southlake Carroll (33-6-0) at 4 p.m. Friday June 8 at Dell Diamond in Round Rock.
"The boys have working hard and have come together and are succeeding and having fun at what they love," Sean Marie Casey said. "We want the community to let the boys know we are behind them and want them to enjoy this part of the journey to State tournament."