/

/

New Danville announces the appointment of two new board members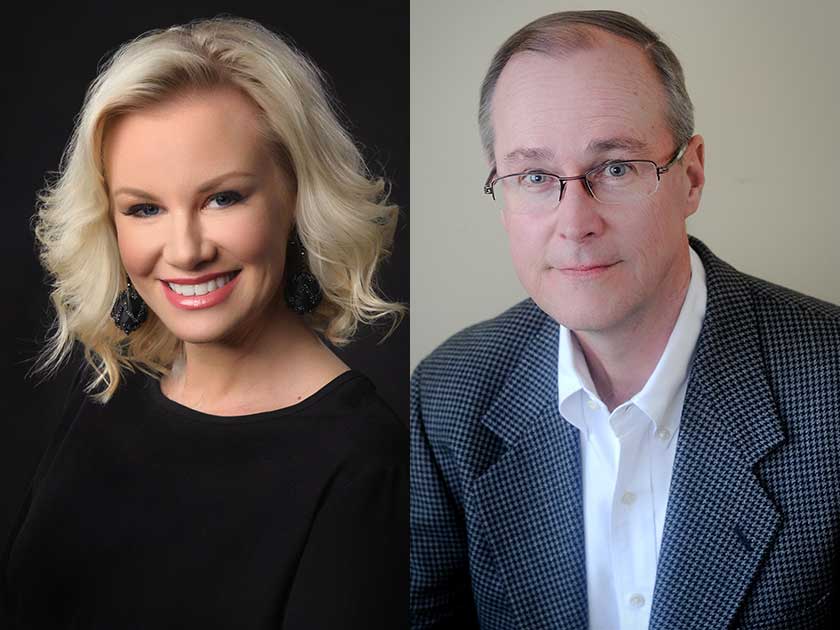 MONTGOMERY COUNTY, Texas -- New Danville announced the appointment of two new members to its Board of Directors.
Joining the Board are Michael Arnett, President and CEO of Doing What's Right Construction and John Bleyl, P.E., of Bleyl Engineering.
"Our new members embody the spirit of inclusion and community and bring talent, expertise and energy," said Jim Kuykendahll New Danville's Chairman of the Board.
Mike Arnett, New Danville's newest member, is the founder of a number of businesses in Texas. Doing What's Right Construction Inc., a full service remodeling company; DWR Garage flooring LLC, a concrete coatings company; BBQ Grill People LLC, retail stores for grills and pellet grills; and Bathrooms Done Right LLC. Additionally Arnett partners with his daughter and her husband, Brooke and Terry Justice, in a home building business in La Vernia, Texas called Design Custom Homes LLC. Arnett along with his team of experts is considered in the top 150 remodeling companies in the nation. Arnett and his wife, Diana, love traveling, boating and spending time with their 3 daughters and four grandchildren.
John Bleyl, P.E., of Bleyl Engineering, is the principal in charge of all clients and has more than 30 years' experience in the engineering field. Mr. Bleyl graduated from Texas A&M with a B.S. in Civil Engineering. Bleyl lives in Montgomery County with his wife, Janice and they have three daughters and three grandchildren.
New Danville serves adults with developmental and intellectual disabilities in an environment promoting dignity, respect and individual choice. Our day and residential programs were developed to empower and maximize personal independence by offering an environment that allows people the opportunity to learn social and work-skills; participate in product-based and job skills-training to promote independence and self-reliance. And ultimately grow by offering activities that enrich the mind, body and spirit. New Danville is a Texas not-for-profit 501©(3) charitable organization.