/

/

The City of Shenandoah Offers Holiday Package Theft Warning and Tips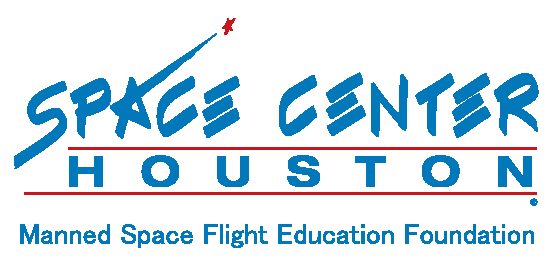 SHENANDOAH, Texas -- We are in the biggest shopping season of the year. Unfortunately, this is also prime season for package thieves. The Shenandoah Police Department reminds you as you're making online purchases over the next few weeks to follow these tips to avoid becoming the victim of package theft.
Sign up for delivery alerts so you know when your delivery is scheduled - and when the package has been delivered.

If you're not able to be home when a package will be delivered, ask a trusted neighbor to hold it for you.

If possible, require a signature for all deliveries.

Consider shipping packages to your place of work or use the ship to store option.

Be a good neighbor! If you see a package on your neighbor's doorstep, reach out and ask if they would like you to hold it until they are home. Better yet, if you work from home, post on Nextdoor and offer to allow your neighbors to send their packages to your house.
If you do have any packages stolen, first contact police at 281-367-8952 and then check with your neighbors to see if they saw anything suspicious. Remember, if you see suspicious activity in your neighborhood, report it directly to the city, not on social media!