/

/

Fireworks Prohibited in The Woodlands Township Neighborhoods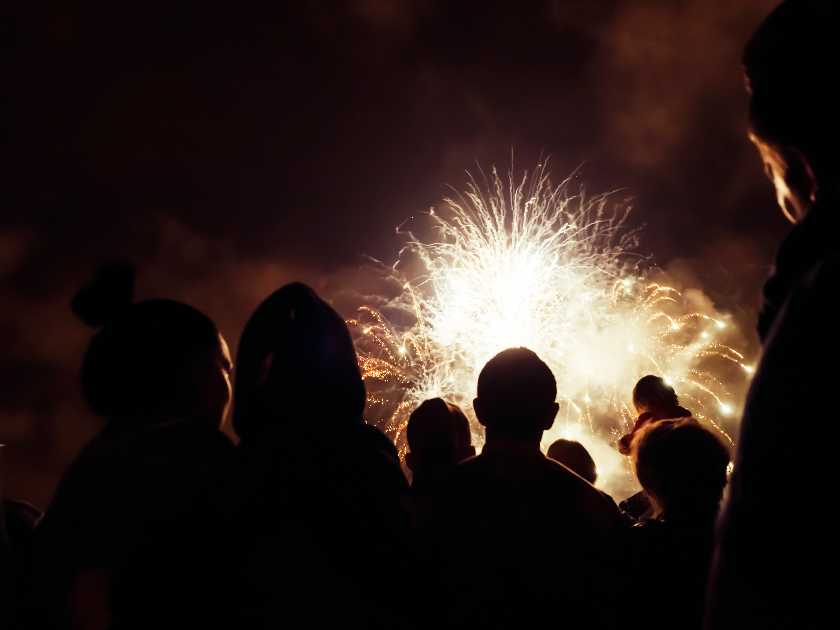 THE WOODLANDS, Texas -- As New Year's Eve approaches, The Woodlands Township Fire Department reminds all residents that The Woodlands Covenants strictly prohibit the sale or use of home fireworks and sparklers of any kind in The Woodlands Township neighborhoods. The Woodlands Township is situated in a beautiful forest, and one errant spark could severely damage the community.

The Woodlands Fire Department also reminds residents to use 9-1-1 for emergencies only. To report the sale or use of home fireworks, please call The Woodlands Fire Department non-emergency line at 281-362-3900 and inform the dispatcher of the activity and location. This number is not to be used for questions or general information. For general information, please call The Woodlands Township at 281-210-3800.

In the event of a fire or medical emergency, please call 9-1-1.

In an effort to deter home fireworks activity and educate those in violation of the covenants, The Woodlands Fire Department will respond to fireworks complaints when not on an emergency call.

For more information on The Woodlands Township, please call 281-210-3800 or visit www.thewoodlandstownship-tx.gov.