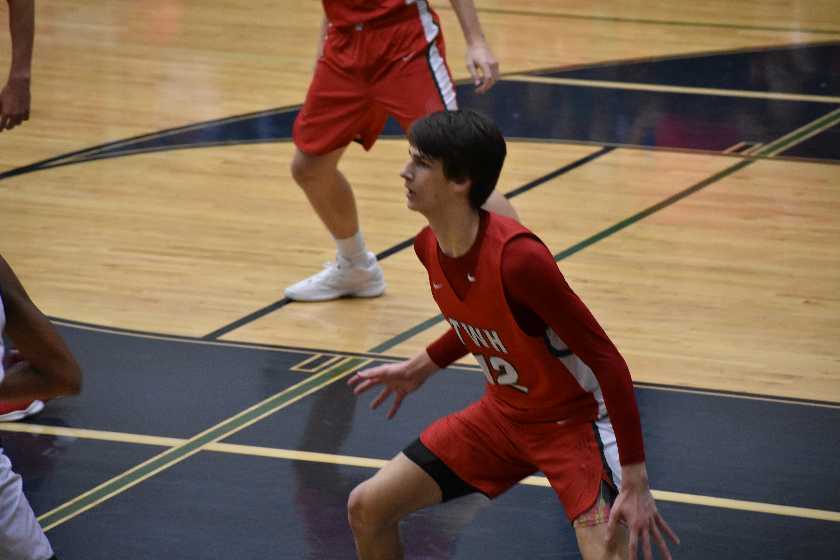 THE WOODLANDS, Texas -- The Woodlands High School Basketball defeated Oak Ridge 71-57 on Friday night. The Highlanders move to 9-6 in district and solidify a spot in the playoffs. Oak Ridge is officially out of playoff contention after their second loss to the Highlanders in the season.

Senior point guard Charlie Zorn followed up his 30 point outing from last week with a 20 point game against the War Eagles. Zorn caught fire at the end of the first half, hitting three 3-pointers in a row.

The scorers showed up for both teams Friday as Zorn and Jonathan McGhee combined for 36 of the Highlanders points; Griffin Datcher and Chandler King combined for 41.

The game ultimately came down to each team's supporting cast. TWHS guard Caleb Smith finished with 8 points and Peyton Mattingly with 11. Oak Ridge did not have a player other than Datcher and King score more than 5 points.

The Woodlands will face off against rival College Park on Tuesday, Feb. 12 for their final game before playoffs. Our live broadcast was brought to you by Texas Tiny Homes with replays by Memorial Hermann The Woodlands Medical Center.