/

/

The Woodlands Township invites community to participate in Parks and Recreation Survey
The Woodlands Township invites community to participate in Parks and Recreation Survey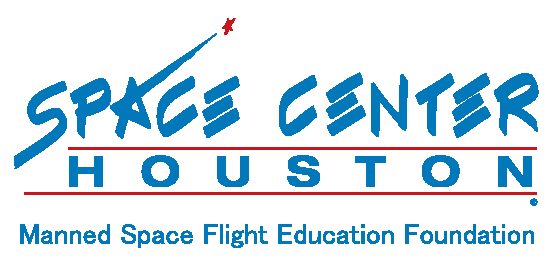 THE WOODLANDS, Texas – The Woodlands Township is conducting a survey to gather community input for the Parks and Recreation Department. Survey questions include specifics related to sports fields, competitive swimming, parks, pools, trails and amenities.

"The goal of the survey is to understand the needs and wants of the community and prioritize them for possible implementation," said Township Director of Parks and Recreation Chris Nunes. "We are currently setting up meetings with numerous groups including the Village Associations and local sport, recreation and community groups. A critical component is to also understand the needs of the general public."

The public input survey is available online until March 8, 2019, by clicking here.

Those wishing to participate in the focus groups may also call the Township Parks and Recreation Department office at 281-210-3900.