/

/

Dr. Leiker's Orthodontic Scholarship Program Exchanges Essays for Smile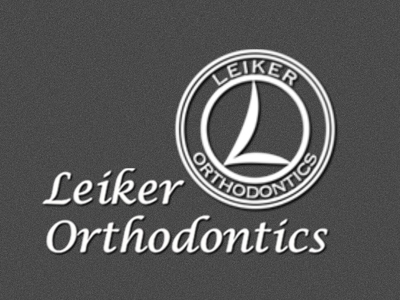 THE WOODLANDS, TX -- Every year, Dr. Leiker turns the lives of 14 deserving junior high students with free braces and the lifelong effect of orthodontic treatment.

Free Braces The WoodlandsDoes my child qualify for the scholarship?
The Leiker Orthodontics scholarships are available for two students at each junior high school in the Conroe Independent School District. Students are eligible to get free braces the woodlands.

McCullough
Knox
York
Irons
Peet
Washington
Morehead

Who chooses the scholarship winner?
To apply for the scholarship, students must write an essay, "Why I Want Braces." Students submit the essay, a completed application, and a photo to their school counselor. Two students from each school will be selected for free braces!

What's the timeline for this scholarship?
Don't let your child miss out on this opportunity to make over their smile! Application packets are due to school counselors by April 1st. If selected, your child will be notified by May 1st. We will schedule their initial exam later that month at our office in either The Woodlands, TX or Conroe, TX to take X-rays and scans and create a treatment plan. Your child will be in braces by early June.

Why are braces important for my child?
While braces are effective for older teens and even adults, the junior high years are generally the best time for orthodontic treatment. Your child has most of their adult teeth, but their jaw and head are still growing. The guidance of an orthodontist can make sure your child develops a healthy, beautiful smile.

For more information on how your child can win a set of free braces, call us at 281-298-9434 or use our convenient online form to ask questions. Even if your child is too young or too old to take advantage of our scholarship program, or if you're interested in improving your own smile, you can give us a call.