/

/

UPDATE: Aggravated Robbery at Home2 Suites Shenandoah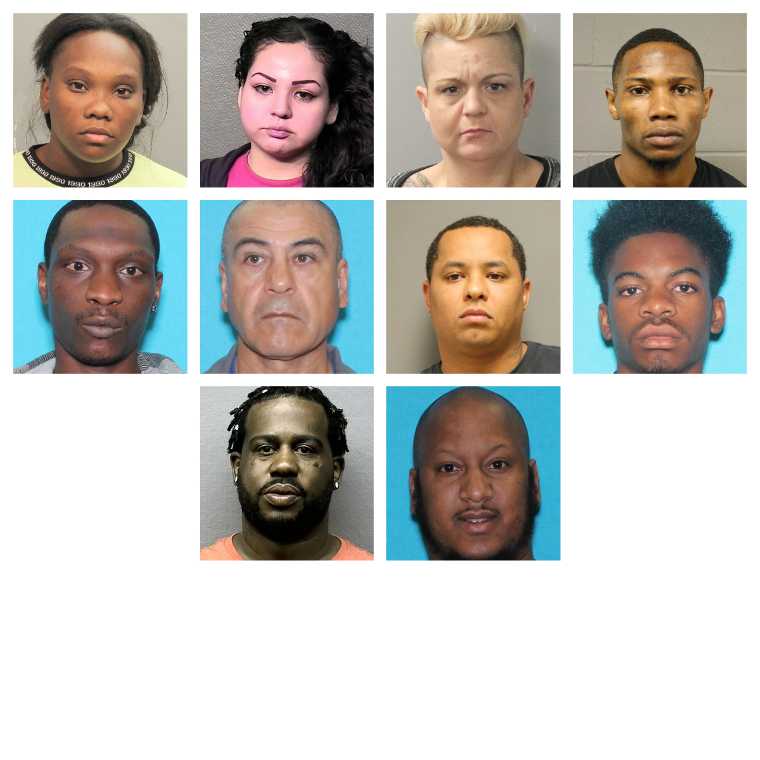 UPDATE, 4:40 pm, March 31

Two men have been booked and charged with Aggravated Assault with a Deadly Weapon and Aggravated Robbery. Both men are 17-years-old and both list Houston addresses. Two others were juveniles; no information available on them.

ORIGINAL RELEASE

THE WOODLANDS, TX - At approximately 5:36 a.m. on Sunday, March 31, three masked black males wearing gloves entered the lobby of Home2 Suites in Shenandoah. The suspects demanded money from a female clerk's cash register and cash from the safe. One suspect was confirmed as armed with a pistol.

When the clerk could not open the safe, an armed suspect struck her in the head with the pistol. The clerk was injured but remained conscious and alert. The two other suspects searched kiosk drawers and the personal items of two other female employees, stealing the employees' personal cash. There was also cash taken from the register drawer by the suspects.

The suspects then abruptly left the scene in a blue 4-door passenger car. The suspects drove to at least two other locations in Montgomery County and committed robberies.

At approximately 7:05 a.m., Sergeant M. Brockhoeft located the suspect vehicle traveling south on Interstate 45 near Rayford Road. Sergeant Brockhoeft then stopped the vehicle with the assistance of the Montgomery County Sheriff's Department.

The suspect vehicle was occupied by 4 black males who are now detained for investigation and all scenes are still being processed. The injured clerk was transported to a hospital in good condition.