/

/

Justin W. Liska, DDS: Diplomate of the American Board of Oral & Maxillofacial Surgeons
Justin W. Liska, DDS: Diplomate of the American Board of Oral & Maxillofacial Surgeons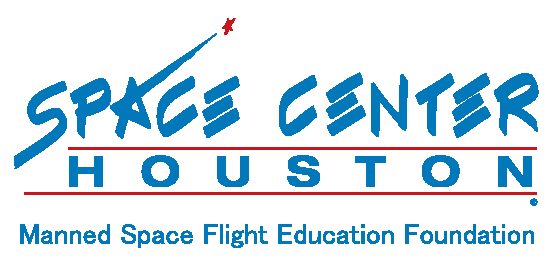 THE WOODLANDS, TX — The partners of Northwest Oral & Maxillofacial Surgery are pleased to announce that Justin W. Liska, DDS, has successfully completed the requirements for board certification. Dr. Liska has distinguished himself by demonstrating the knowledge and experience required to practice within the specialty of oral and maxillofacial surgery. 'Board certification is the pinnacle of achievement. Dr. Liska has proven through extensive training and rigorous evaluations that he is indeed an expert in our specialty," said the doctors of Northwest Oral Surgery. "It is a requirement to become a board-certified oral surgeon to practice in our group," they added. To maintain board certification, participation in continuous and ongoing professional evaluation is required.

In June 2016, Dr. Liska graduated from the Oral & Maxillofacial Residency Program at Allegheny Health Network affiliated hospitals in Pittsburgh, Pennsylvania. He joined Northwest Oral & Maxillofacial Surgery in July 2016, practicing in the Conroe and Huntsville offices. "I am extremely proud of this accomplishment. Having passed comprehensive written and oral certifying exams, attaining board certification acknowledges that I have met the highest standards of achievement in education, knowledge and training in the field of Oral and Maxillofacial Surgery. Patients can be assured they will receive the utmost quality of specialized care and safety," stated Dr. Liska.

Dr. Liska is fully trained to perform the entire scope of his specialty, including wisdom-teeth extractions, the placement of dental implants, bone grafting, orthognathic surgery and benign pathology. Additionally, he has trained extensively in the safe administration of IV anesthesia.

For more information about Justin W. Liska, DDS, or Northwest Oral & Maxillofacial Surgery, please visit texasoralsurgery.com.