/

/

Ad Hoc Economic Development Committee to Hold Meeting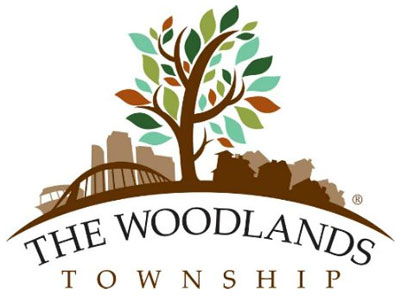 THE WOODLANDS, TX – The Ad Hoc Economic Development Committee of The Woodlands Township will hold a meeting on Thursday, April 18, 2019. The meeting will be held at 5 p.m. at The Woodlands Township, 2801 Technology Forest Boulevard, The Woodlands, Texas 77381.

In accordance with state law, notice of this meeting is posted at least 72 hours in advance. This posting occurs inside the boundaries of the Township at its office building, and on this website.

Click here to view this meeting's agenda.