/

/

Shenandoah Police Officer Involved Shooting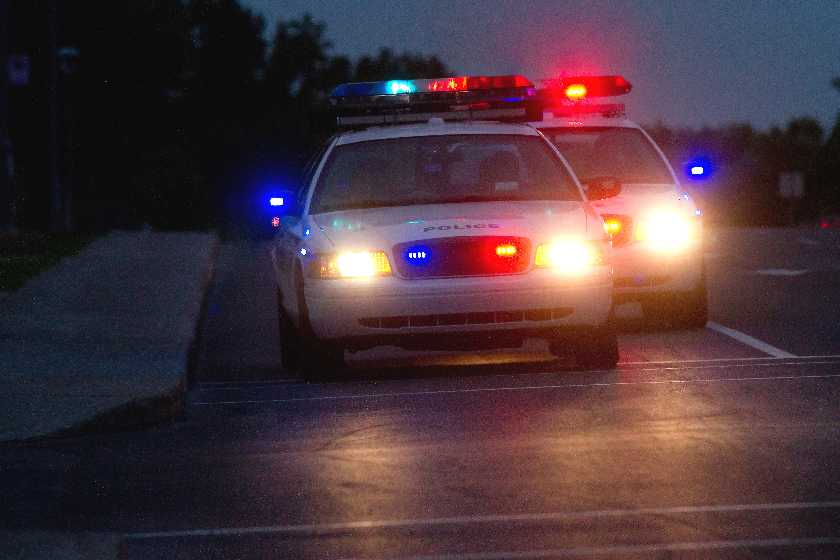 THE WOODLANDS, TX -- At approximately 12:43 a.m on Saturday, April 20, Shenandoah Police were dispatched to an ongoing Disturbance near building 8 of the Park at Woodmoor Apartments located at 8787 Shenandoah Park Drive. The Disturbance was later determined to be domestic in nature.

Officers arrived and began searching the building area and located the reported disturbance. Shenandoah officers encountered a 38-year-old male pointing what appeared to be an assault rifle at another male on the second floor of the building on the west side.

Officers gave disarmament commands to the man holding the apparent assault weapon. A Shenandoah Police Sergeant then fired several rounds at the man with the weapon. None of the rounds directly struck other man.

The incident ended when the suspect disarmed himself. The individuals involved suffered only minor fragmentation injuries and were both transported to a local hospital. No law enforcement officers were injured. The incident is currently under investigation by the Texas Rangers.