/

/

The Woodlands Township Board holds Incorporation Planning Session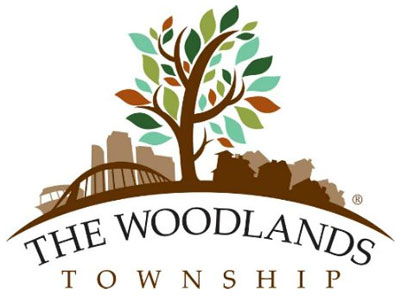 THE WOODLANDS, TX -- The Woodlands Township Board of Directors held an Incorporation Planning Session on Wednesday, April 24, 2019, to discuss future governance.

The Board of Directors discussed the following incorporation-related matters on the Regular Agenda:
Received and accepted a proposal from The Novak Consulting Group for additional services, as requested by Directors, and changes to the project schedule, timeline and planning session schedule, and approved amending the consultant's contract in connection therewith.

Discussed matters regarding the Incorporation Planning Study: reviewed the Animal Control initiative update and Public Works update; received an update on community engagement; discussed draft pros and cons of incorporation; and discussed the upcoming meeting schedule.

Incorporation planning sessions are held at The Woodlands Township, 2801 Technology Forest Blvd., The Woodlands, Texas 77381, typically on the same days as the Board's regular business meetings. For more information on The Woodlands Township, or to view the meeting in its entirety, please visit www.thewoodlandstownship-tx.gov, or call 281-210-3800.