/

/

Bike to Work Day in The Woodlands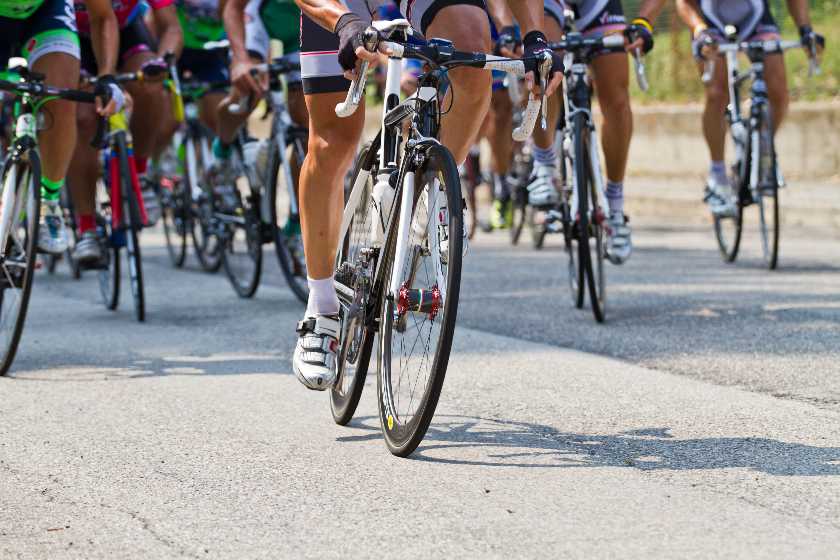 THE WOODLANDS, TX -- National Bike Month is celebrated across North America in May. For the 7th consecutive year, The Woodlands will be also be celebrating this growing tradition with a myriad of fun events throughout the month, for cyclists of all ages and abilities.

The Woodlands Township will be recognizing National Bike Month in May, and has planned more than 20 individual activities and events throughout the month.

Do you work and live in The Woodlands or nearby communities? Perhaps you have considered riding your bike to work occasionally. Or even better, you may be one of our growing community of bike commuters in The Woodlands. This event is designed to encourage regular car commuters to try out their bikes as an option for commuting to and from work. Refreshments and information about bike commuting will be provided at Northshore Park. Stop by between 6:30 and 9 a.m. on Friday, May 17, 2019 and be a part of the North America National Bike to Work Day!