/

/

Congressman Kevin Brady Announces New Intern from The Woodlands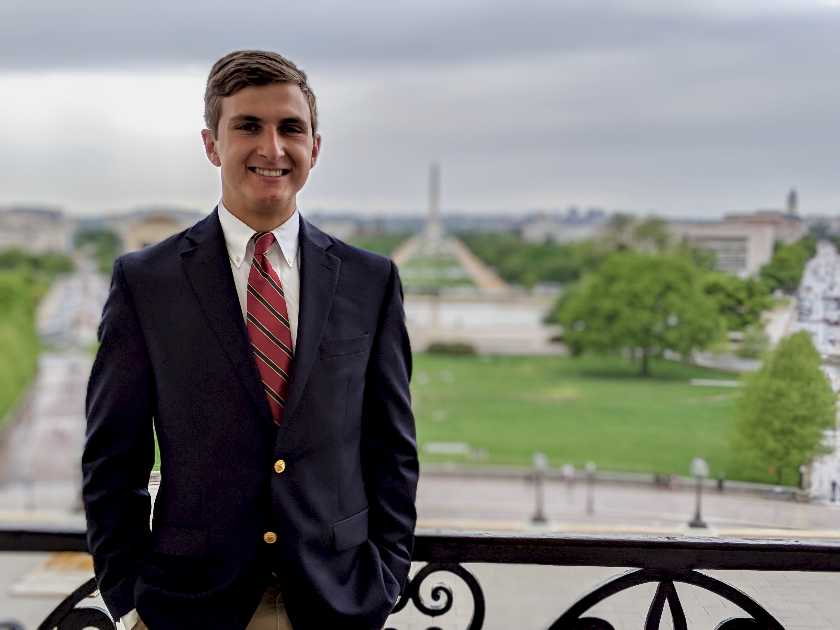 CONROE, TX - Congressman Kevin Brady (TX-08) announced today that Spencer Katterhagen, a resident of The Woodlands, Texas, began a new position as intern at his office in Washington, DC.

"I look forward to having Spencer in my office the next few weeks," said Congressman Brady. "Young people like Spencer always bring new energy and insight to our team, especially when they're so familiar with the district. We're glad to have him on board."

"Doing an internship on the hill is unlike anything else you can do as a college student," Katterhagen said. "I'll have the opportunity to interact with advisors shaping policy decisions, walk the same halls you see on the news, help research for bills that could shape the country for years to come, and assist in representing my friends, family and all residents of TX-08. I am so fortunate to work for Congressman Brady, and I know that my experience in this office will be invaluable for any of my future pursuits."

Born in Calgary, Canada, Spencer moved to the The Woodlands at age two and graduated from The John Cooper School in 2017. Now a rising junior at Washington and Lee University, Spencer is pursuing a dual degree in Politics and Economics. In his free time, Spencer is a member of the Track & Field team, the Tocqueville Forum, and the Williams Investment Society.

Spencer is in D.C. as part of the Washington and Lee Washington Term program, a prestigious group of undergraduate students selected to spend six weeks a semester, working and studying in our nation's Capital. While interning, Spencer hopes to foster his interest in international trade and economic policy by attending briefings and hearings on tax and trade bills, especially on the United States-Mexico-Canada Agreement. He's also excited to watch Congressman Brady play second base at the annual Congressional Baseball Game this June.