/

/

New Danville Participates in Austin's Capitol Day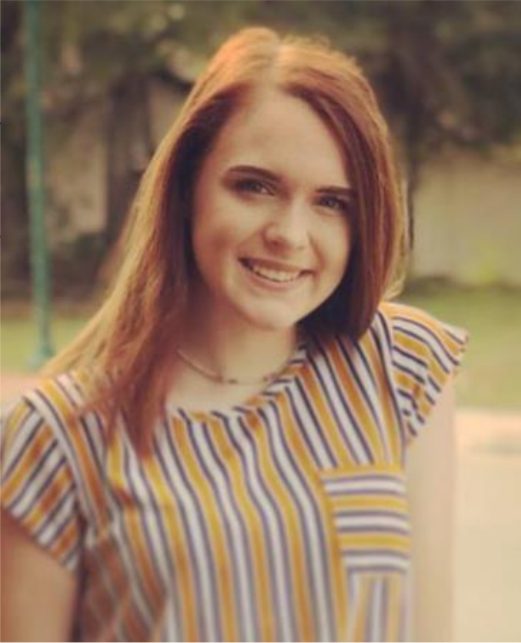 WILLIS, TX – New Danville participated in last month's Austin's Capitol Day to reinforce the importance of Charity Bingo in Texas. Capitol Day, organized by Texas Charity Advocates (TCA) is a chance to highlight priorities, advocate for specific bills and demonstrate how charitable bingo makes a difference in legislators' communities.

According to Jim Kuykendahll, chairman of New Danville's Board of Director said, "Our quarterly donation from charity bingo is of paramount importance to the success of our program."

New Danville attends this event every time it is held. "We send a group of our clients to meet with legislators and to be on-hand should they have any questions about how this donation is used," said Eva Aguirre, president and CEO of New Danville.

Almost 100 TCA members descended on the Texas Capitol. They met with legislators and staff to highlight TCA's 2019 legislative priorities. Specifically, they asked members to support H.B. 914 by State Rep. Senfronia Thompson and H.B. 1186 by State Rep. John Kuempel. Miss Thompson's bill passed the House
yesterday by a vote of 137-8. Mr. Keumpel's bill passed last week. Both bills now move to the Senate for
consideration.

New Danville serves adults with intellectual and developmental disabilities, and those needing similar services, in an environment promoting dignity, respect and the opportunity to live enriched and purposeful lives. Our day and residential program was developed to empower and maximize personal independence by offering learning opportunities that reinforce personal growth and freedom of choice.  It is the vision of New Danville that adults with intellectual and developmental disabilities will have the opportunity to live, learn, work and grow in communities of their choice.  New Danville is a Texas non-profit 501(c)(3) charitable organizations.  Donations are tax-deductible.