/

/

Montgomery County Sheriff's Office Seeks Burglary Suspect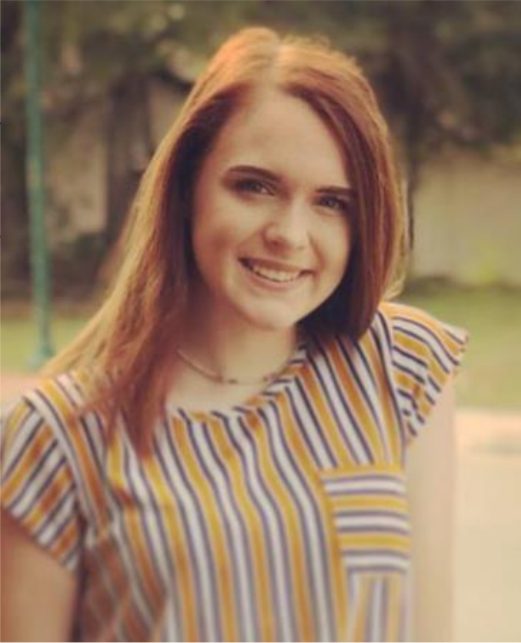 MONTGOMERY COUNTY, TX - On June 18, 2019, at about 6:45 PM, Deputies with the Montgomery County Sheriff's Office were dispatched to the 140 Block of Carmen Blvd., Conroe, TX in reference to a burglary of a vehicle. When Deputies arrived, the victim stated upon discovering signs that someone had been in her vehicle, she review home security footage which revealed that a suspect entered her vehicle at about 1:40 AM. The victim stated the suspect broke the saddle bad on their Yamaha motorcycle, causing $800 in damages, stealing a knife and few bottles of medication.

If you know the identity of this suspect or know anything about the multiple burglaries going on in the Emerson Estates subdivision, please contact the Montgomery County Sheriff's Office at 936-760-5800 and reference Case # 19A195965.