/

/

The Woodlands Township Accepting Bids for 2020-2022 Sign Cleaning and Pressure Washing
The Woodlands Township Accepting Bids for 2020-2022 Sign Cleaning and Pressure Washing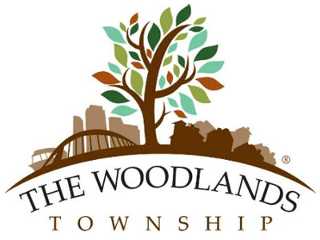 THE WOODLANDS, TX - The Woodlands Township is now accepting bids for sign cleaning and pressuring from 2020 to 2022. The selected Contractor will provide sign maintenance (cleaning) and pressure washing services to The Woodlands Township for over 500+/- signs in the community and related facilities.

This bid was published on August 5, 2019 at 8:30am and will close on August 29, 2019 at 1:00pm. There is a pre-bid meeting on Friday, August 16, 2019 at 1:00pm.

Click here for related documents.